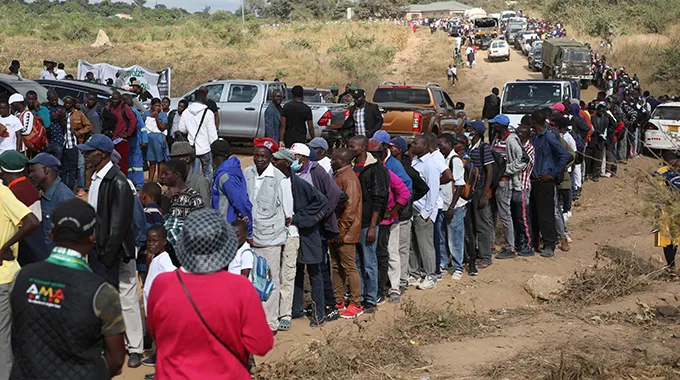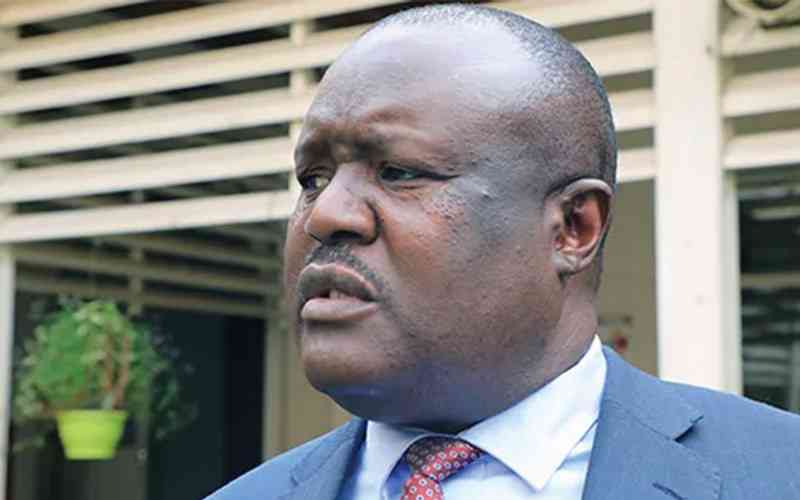 NGOs put on notice
Mnangagwa was addressing thousands pf people during the main Independence Day celebrations held in Mt Darwin, Mashonaland Central province.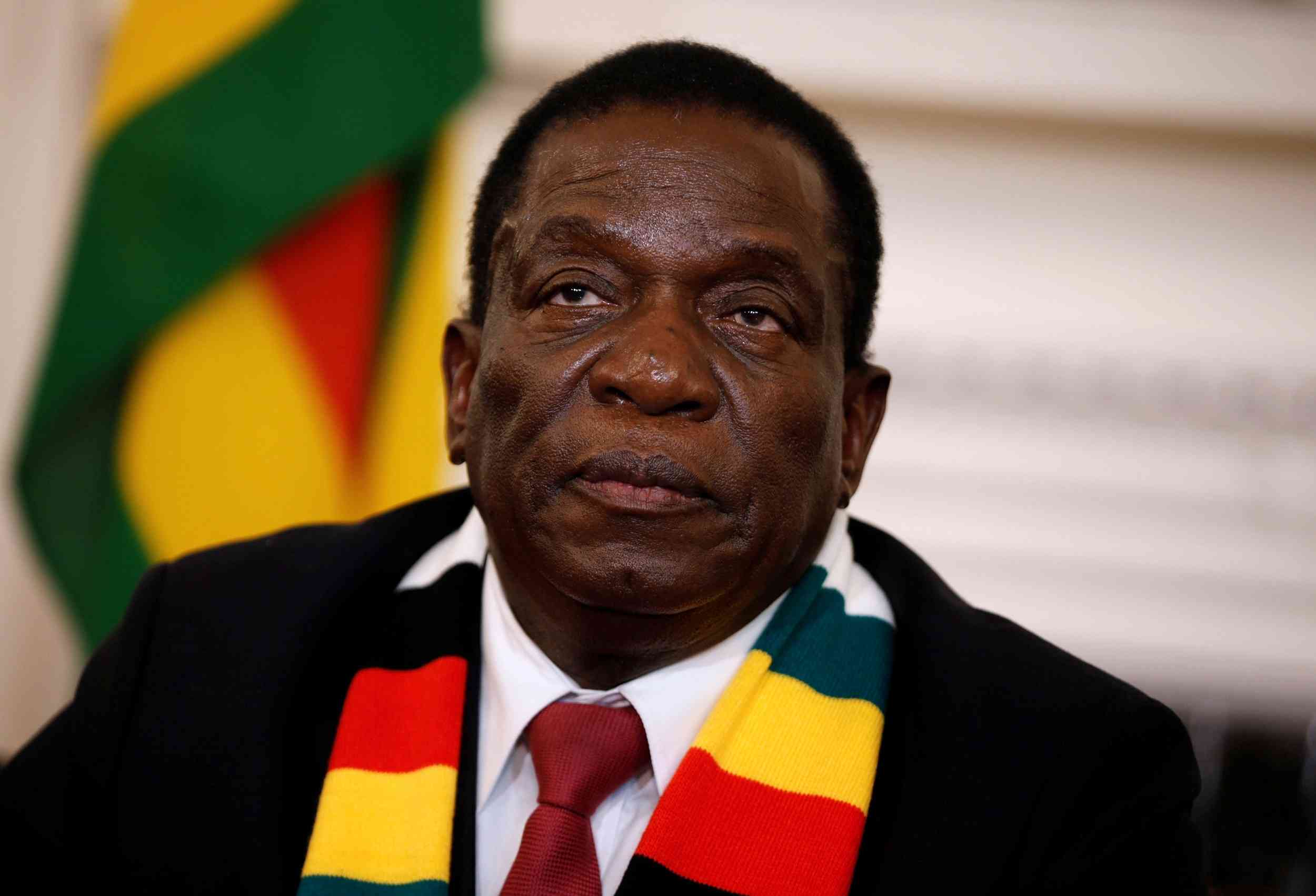 Giants promise Uhuru Cup fireworks
Highlanders wrested the Cup from Dynamos in a tension-filled final at Barbourfields Stadium last year courtesy of an all-important Stanley Ngala strike.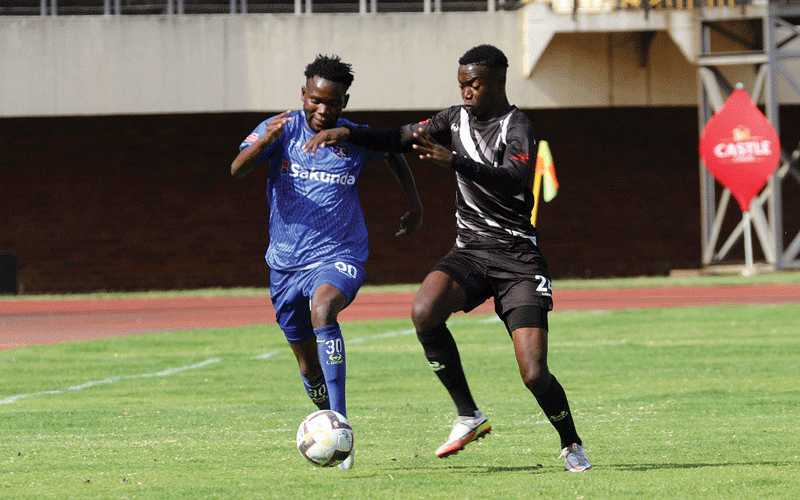 Malaria deaths worry govt
Community Working Group on Health Executive Director, Itai Rusike, said the country was still far away from achieving the Global Malaria Strategy's goal of a 90% reduction in malaria cases.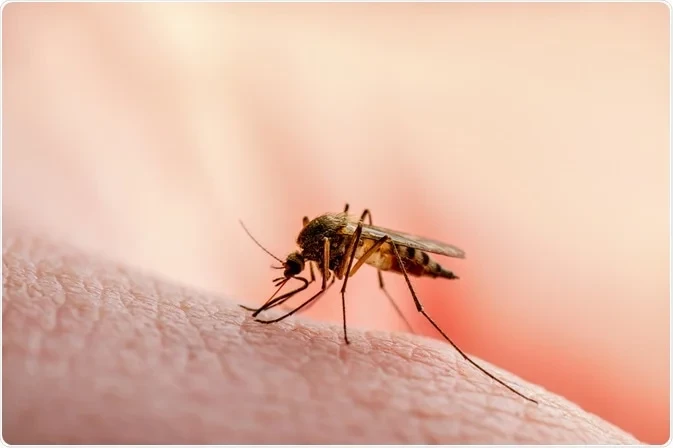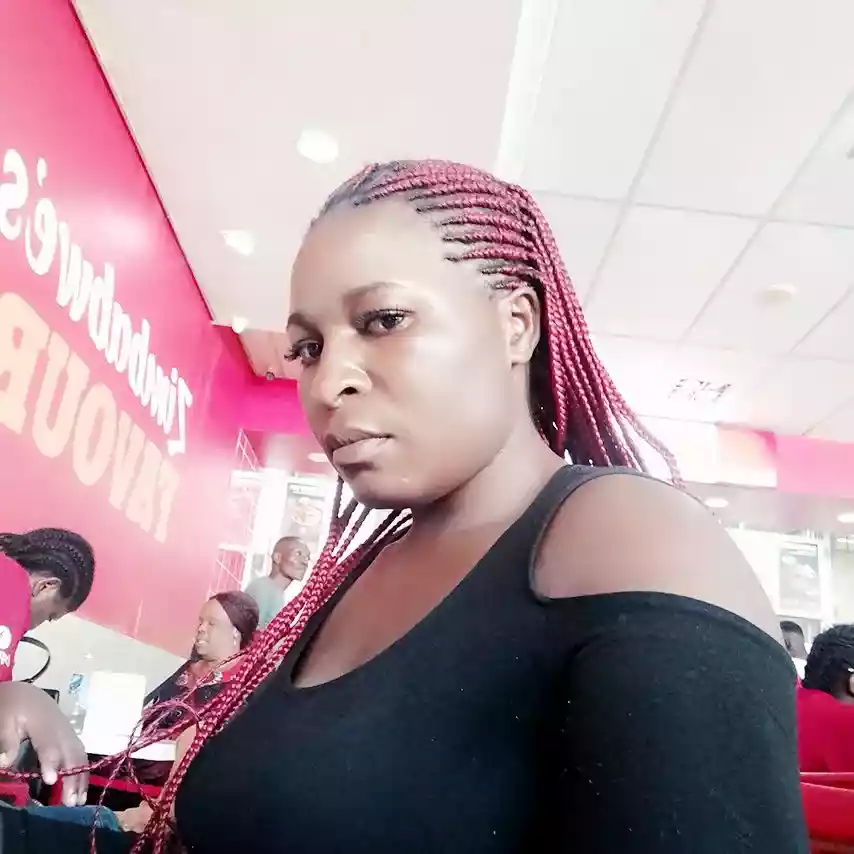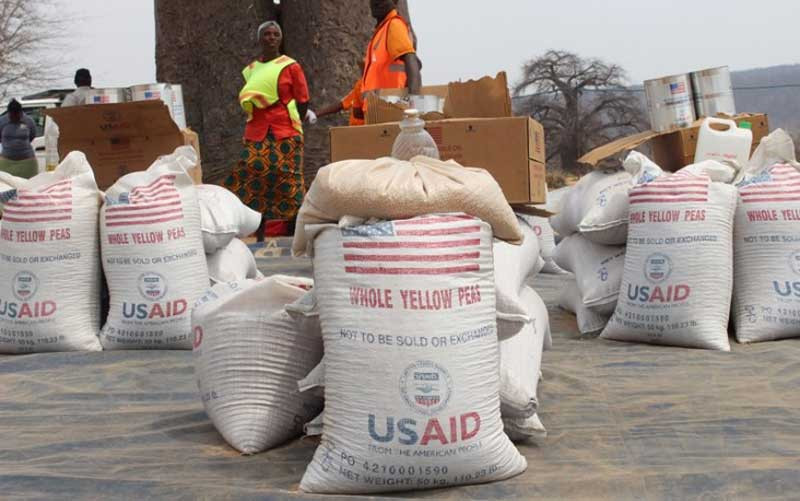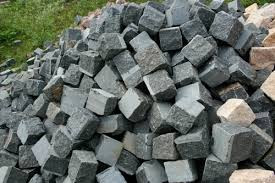 Parirenyatwa in fresh negligence storm
Hospital spokesperson Linos Dhire said the institution had not received any complaint and urged patients to report cases of abuse at the complaints desk.