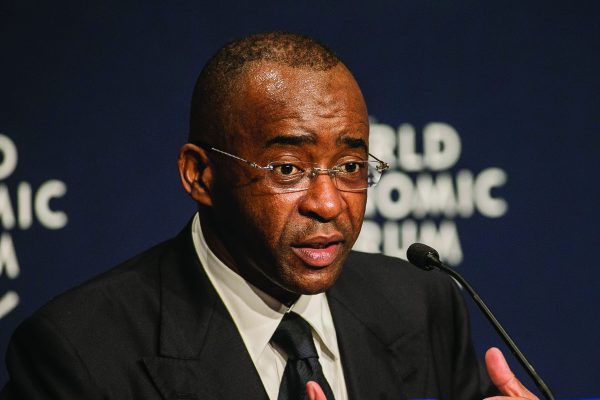 Telecommunications mogul Strive Masiyiwa says he assisted the government to buy grain at a time when the country was facing food shortages
BY NDAMU SANDU IN ABUJA, NIGERIA
In conversation with CNBC Africa's Wole Famurewa as a client of the African Export Import Bank (Afreximbank) in Abuja yesterday, Masiyiwa said when he received a distress call from Zimbabwe, he turned to Afreximbank.
"On one occasion, the governor of the central bank called me that he had a maize shipment and had no money," he said "They issued me an instrument called diaspora bond and the people that helped me to pay the shipment of maize was Afreximbank."
The mogul, whose business has spread across the continent and beyond, said Afreximbank had remained in Zimbabwe when the economy was hit by sanctions.
"When sanctions hit the country, every credit line disappeared. You could not talk to anyone, they were shutting down. "For us as a business, there was one institution that remained and it was Afreximbank," said Masiyiwa, who left Zimbabwe 18 years ago.
Asked by a delegate what had kept him resilient in the face of challenges, Masiyiwa urged delegates not to "waste a good crisis".
"In Africa, we don't have enough of anything. Not having enough doesn't mean that you have nothing. Use what is in your hands to get started," he said.
"If you want to be a success, identify a problem and reach out to solve it."
The businessman founded Econet Wireless in 1998 against all odds having fought for five years to get an operating licence.
He was demonised by the previous Zanu PF government for allegedly funding the opposition, but has maintained that he is not interested in politics.
Masiyiwa has also previously rejected calls for him to run for Zimbabwe's presidency.