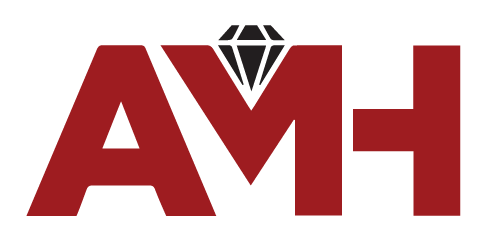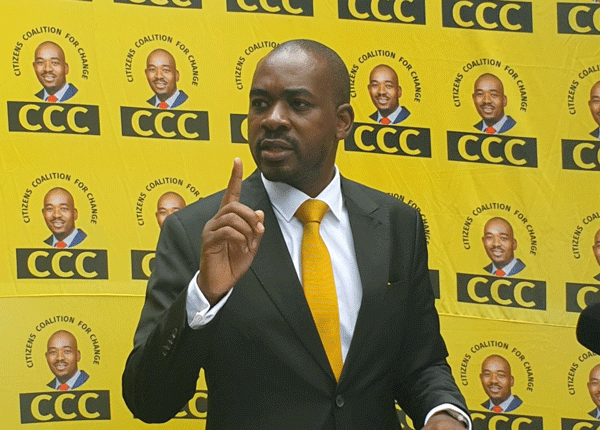 Chamisa told The Standard in an exclusive interview that if Zec failed to provide a credible voters' roll, the party would be left with no option, but to withdraw from the polls.
Jonathan Moyo: Why we apologised to Zanu PF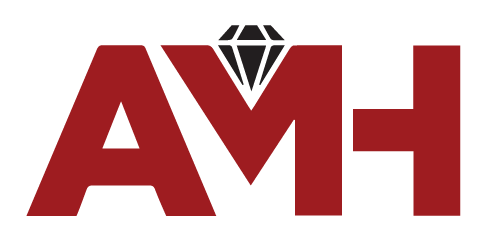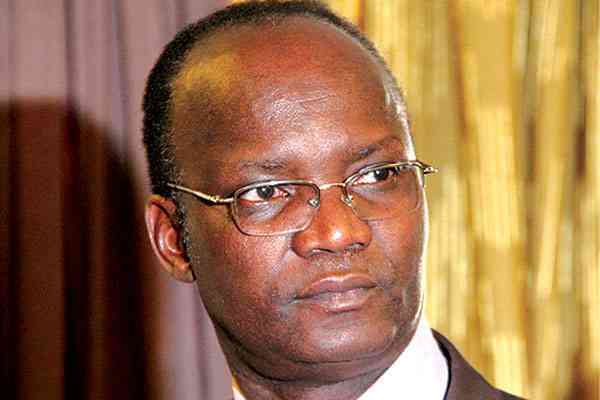 Moyo and Zhuwao's letter has sparked speculation that the two are also plotting a return to the ruling party.
Just ask Johnny!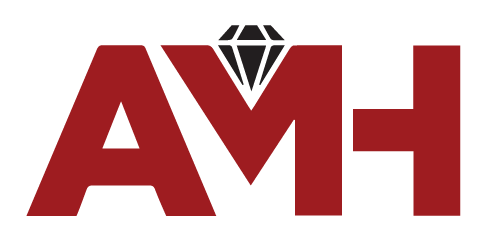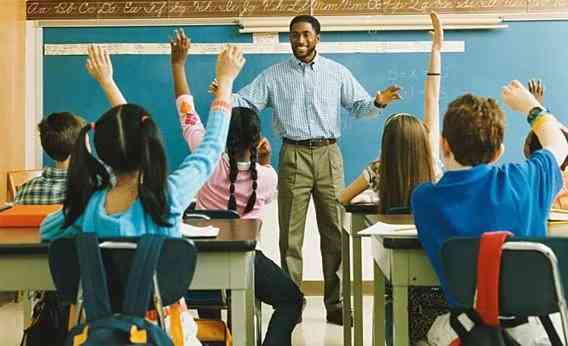 Even if Johnny is not necessarily academically gifted, we can see his logic, which may not always be the case, it might be said, when we look at parents.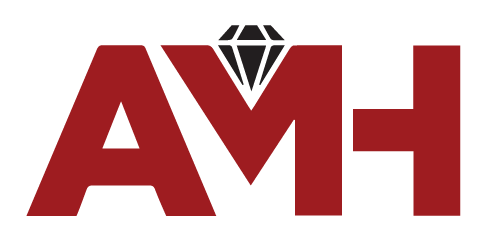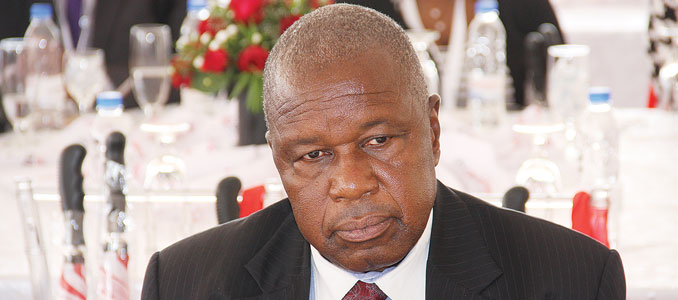 By The Standard | Aug. 28, 2022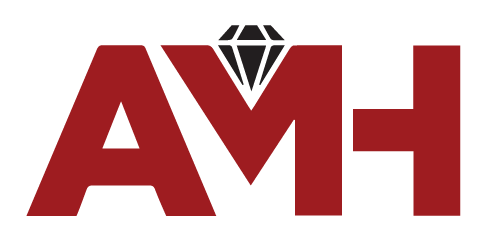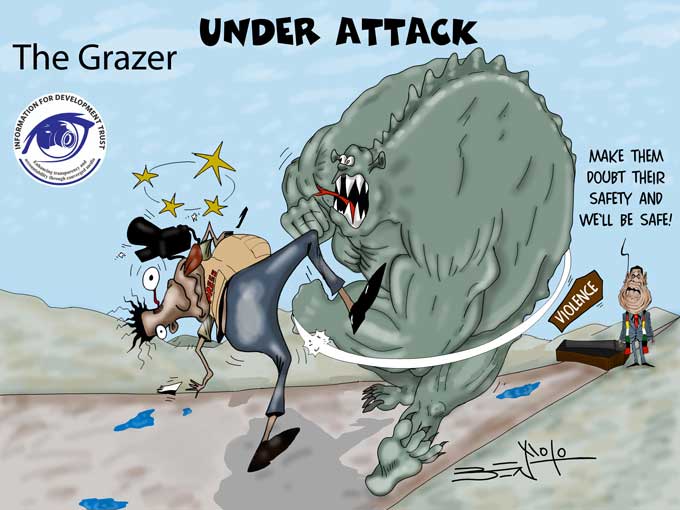 By The Standard | Aug. 28, 2022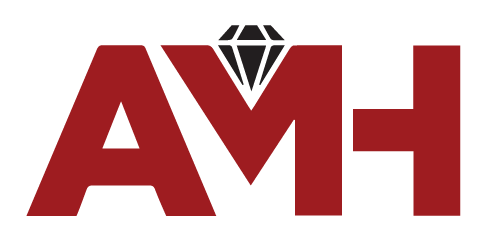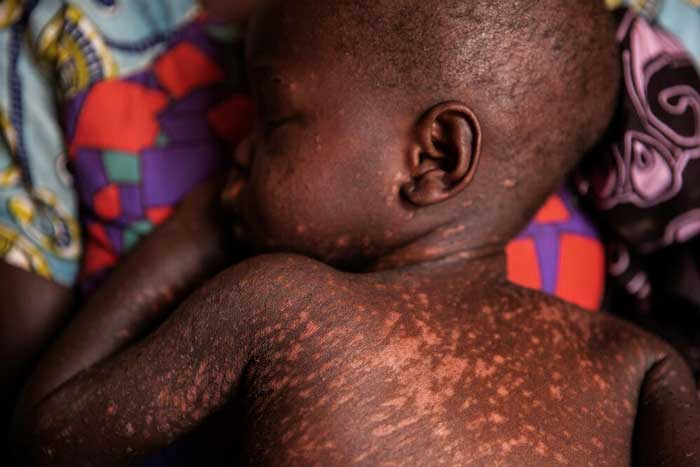 By The Standard | Aug. 28, 2022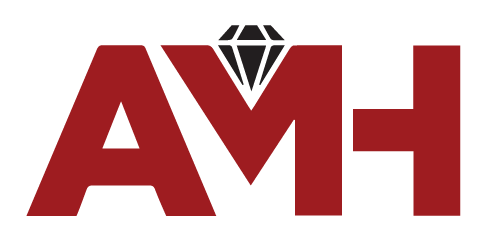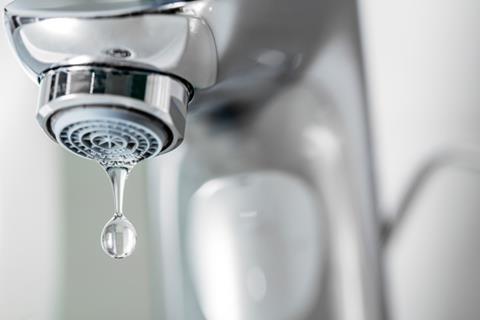 By The Standard | Aug. 28, 2022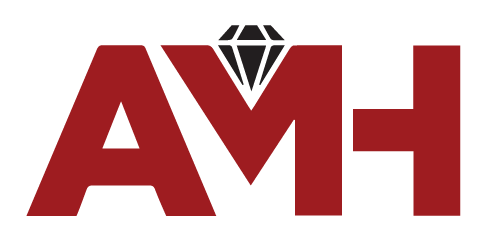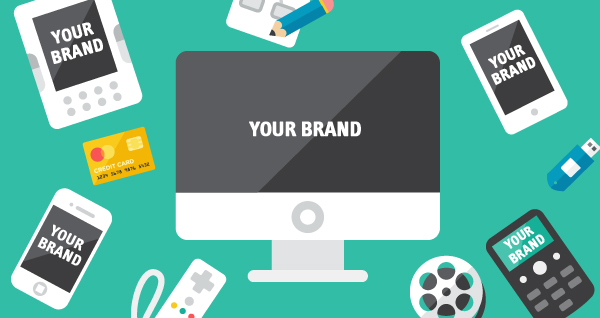 By The Standard | Aug. 28, 2022