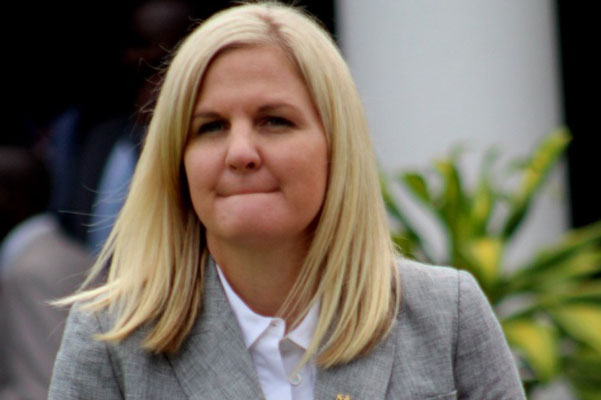 HARARE — Sports minister Kirsty Coventry on Friday denied that the government had been interfering in the running of the country's cricket.
Coventry, a former Olympic swimming champion, said in a tweet she was "devastated" by the effect on players of a decision by the International Cricket Council (ICC) to suspend Zimbabwe Cricket (ZC) because of alleged political interference.
Thursday's ICC action followed the suspension by the Sports and Recreation Commission (SRC) of the ZC board elected in June. The SRC appointed an interim committee.
The ICC demanded that the elected board be reinstated within three months.
Coventry said in her tweet that although the SRC was appointed by the Sports minister, "SRC is not government — they are a public body."
She said in another tweet: "There is need for good governance at ZC for the international success we all want to see."
Coventry added that she would meet the country's men's and women's captains on Friday. The ICC suspension means that Zimbabwean teams will be unable to play scheduled international matches in ICC events.
Zimbabwe were made full members of the ICC and granted Test status in 1992. They failed to qualify for the 2019 World Cup.
AFP