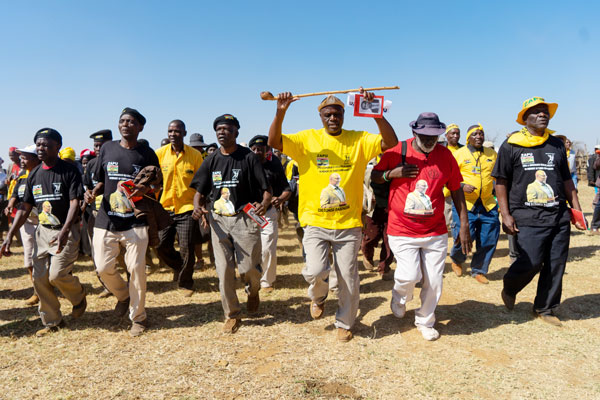 Former Zipra liberation war fighters have accused the government of discriminating against them when awarding the hero status.
The war veterans told a public hearing conducted by the parliamentary portfolio committee for defence and security services in Bulawayo that ex-Zanla combatants were getting preferential treatment in many areas.
Former Zipra cadre Masotsha Moyo said most ex-fighters that were part of the liberation movement were routinely denied the hero status while it was an automatic honour for their Zanla colleagues.
The war veterans said a number of people buried at the National Heroes Acre did not deserve the honour.
SIBONGINKOSI MAPHOSA