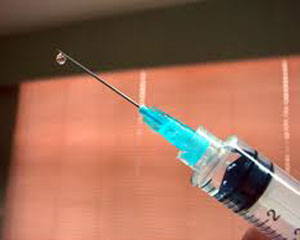 A message that has gone viral on social media claims Zimbabwe now has 118 confirmed coronavirus cases.
Says the message: "Pandemonium, chaos and panic ensued in Harare northern suburbs yesterday as 118 Chinese nationals were confirmed to have the COVID-19 strain of the CoronaVirus which originated from the Xhuna region in Wuhan, China. Speaking at a press conference yesterday, the interim Minister of Health, Obadiah Moyo, confirmed this to be the case."
The message is fake news. No cases of coronavirus have yet been detected in Zimbabwe.
The Ministry of Health said on February 15: "There are no cases of coronavirus and Zimbabwe is on high alert with the national preparedness and response system having been activated. The three major airports, Robert Gabriel Mugabe, Joshua Mqabuko Nkomo and Victoria Falls, have all been assessed for their readiness, especially facilities for travellers' screening, quarantine and isolation.
A number of ground ports have been assessed to ensure any possible cases will be detected early, diagnosed and referred appropriately for treatment." Speaking in Beitbridge on February 14, Moyo in fact said no cases had been detected in Zimbabwe. He has also urged Zimbabwean citizens not to travel to China until the outbreak is contained.
At a press conference held on February 14, Chinese ambassador to Zimbabwe Guo Shaochun said no Zimbabwean or Chinese nationals in Zimbabwe had yet been infected. He said China is encouraging its nationals to stay in China.
Guo said: "We have engaged Chinese business owners to allow their workers who had travelled to China for holiday to stay there until the situation improves. All unnecessary trips have been suspended. The number of trips between Zimbabwe and China have been kept at a minimum with no case being identified so far."