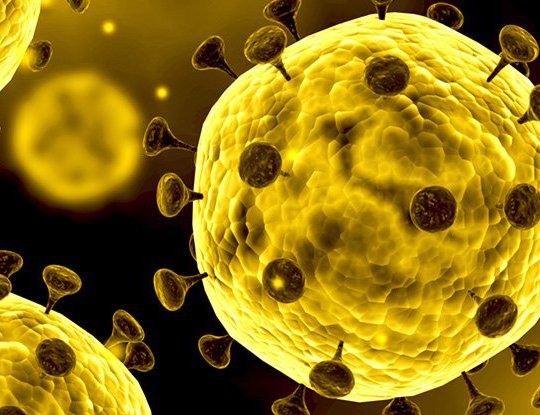 Zimbabwe has again revised downwards the number of its Covid-19 cases following what it described as testing blunders that affected six people in the capital Harare.
BY STAFF REPORTER
According to the latest update by the Ministry of Health and Child Care, the six people that had tested positive for the flu-like disease on Wednesday have since tested negative following retests.
The ministry had announced on Friday that it ordered fresh tests after it noticed "unusual clustering" of cases.
"The ministry would like to report that results of the quality assurance process instituted following an unusual clustering of six cases that were reported as positive from Harare on April 29, 2020, have confirmed that all of them were negative for Covid-19," reads part of the update issued late on Friday night.
"Therefore, to date, Zimbabwe still has 34 confirmed Covid-19 cases and not 40 as previously reported.
A week ago, the ministry revised downwards the number of Covid-19 cases after a case from the second city of Bulawayo was counted twice.
The government's tallying of the Covid-19 figures has come under scrutiny on a number of occasions amid suspicions the authorities were under reporting the impact of the disease caused by the novel coronavirus.
As of Friday, Zimbabwe had recorded four deaths from the disease with five recoveries.
The country had tested 9 291 people, but experts say the figures remain too to effectively control the spread of the pandemic.
President Emmerson Mnangagwa on Friday extended for another two weeks a lockdown stop the infections from escalating, which began on March 30, but with more relaxed conditions.