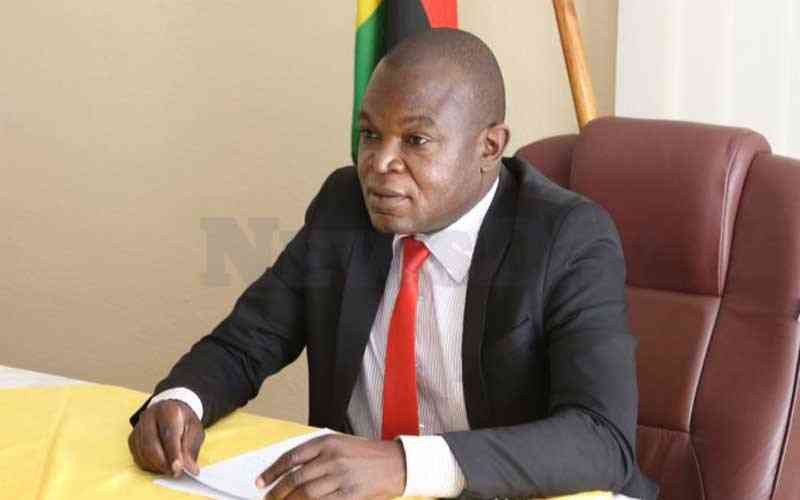 POLITICAL parties yesterday pleaded with their supporters and other citizens to shun violence as the country votes today.
Zanu PF youth leader Tinoda Machakaire called on the police to ensure all perpetrators of violence are brought to book.
"No one, even any Zanu PF member should be spared for engaging in acts of violence. We all want a peaceful election. All those that engage in such acts of violence will have themselves to blame as the party won't tolerate renegades," Machakaire said
Democratic Opposition Party presidential candidate, Harry Wilson, urged citizens to be responsible.
"My fellow Zimbabweans, as we stand on the threshold of these crucial elections, I want to convey a message of hope, unity, and responsibility," Wilson said.
"I am fully aware that some forces may seek to diminish your enthusiasm, but I implore you to rise above these challenges."
CCC deputy spokesperson, Gift Siziba, said peace must be given a chance.
"We have continued to call on Zimbabweans to be peaceful. That is why we remain peaceful in the face of provocation. We urge Zimbabweans to be peaceful and responsible so that we have a peaceful election and a peaceful transfer of power," Siziba said.
Zapu spokesperson, Sibangilizwe Nkomo, urged citizens to respect the outcome of elections.
"We have always solved issues in a non-violent manner," Nkomo said.
"We want people to maintain peace and be politically tolerant. We must put aside our differences and be united so that the country moves forward."
Police national spokesperson Assistant Commissioner Paul Nyathi said law enforcement agents were ready to put down any acts of political violence.
"Unruly elements bent on causing chaos, alarm and despondency in the country are accordingly warned," Nyathi said in a statement.
"In this regard, any gatherings at polling stations, collation, constituency, provincial and national command centres are unlawful."
Related Topics