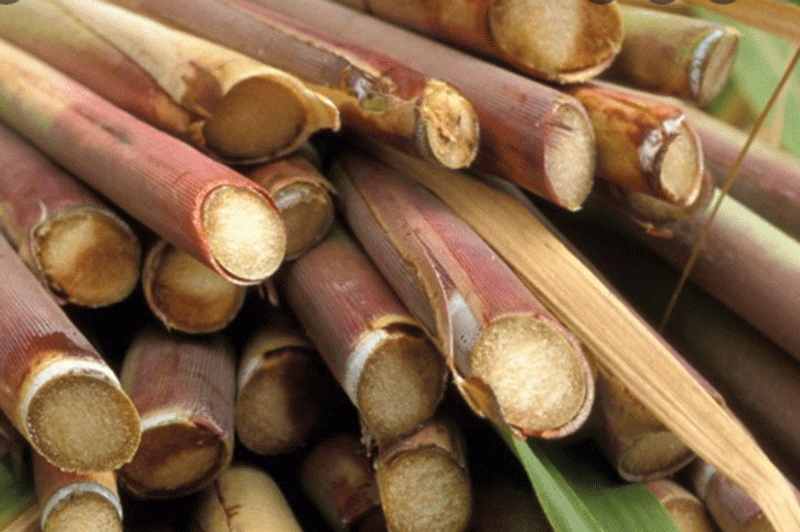 SUGAR processor Tongaat Hulett Zimbabwe says a tribunal comprising three arbitrators has been set up to settle a dispute relating to the sugar milling agreement for the 2022/23 milling season.
The tribunal came about following a dispute between sugarcane farmers and millers over a milling agreement in which smallholder growers are seeking a resolution of the matter through arbitration after Tongaat Hulett allegedly defaulted on a milling agreement to share revenue from by-products with growers.
"Following recommendations from the Industry and Commerce ministry, a Tribunal constituting of three arbitrators was set up to determine commercial issues relating to the sugar milling agreement for the 2022/23 milling season," the company said in its financial statement for the period ended March 31, 2022
"The arbitration is at an advanced stage, with anticipation of concluding the process within the current milling season."
The country's largest sugar milling firm is believed to have entered into an agreement with farmers that allowed the growers to either collect the molasses or get paid for it.
From sugarcane processing, 3,5% is realised as molasses and processed into ethanol by Fuel Ethanol Zimbabwe, a company jointly owned by Triangle Limited and National Oil Infrastructure Company and also bagasse which is used in power generation.
The sugar processor said, in partnership with Triangle Limited, government and banks, it would continue with the cane expansion project, Project Kilimanjaro. The government has already allocated 700 hectares (ha) of the developed sections of the 4 000ha Kilimanjaro Project to 41 new beneficiaries as part of the economic empowerment and social transformation process.
Harvesting of 562ha cane is in progress with a yield of 121 tonnes per hectare having been realised to date, while the balance of 138ha is currently being planted to complete the Empowerment Block.
Tongaat added that development on the remaining 3 300ha, of which 193ha are fully bush-cleared, land preparations and other infrastructure substantially progressed, remain on hold pending resolution of tenure relating to this block.
The company also revealed that it was aiming to facilitate the inclusion of local farmers in the sugar value chain by assisting new entrants who have been allocated virgin land with clear water rights and in areas close to the mills, with technical and commercial feasibility studies.
The firm reported a 4% increase in inflation-adjusted revenue to $30,1 billion compared to $28,9 billion in the previous year.
Operating profit and profit for the period rose by 29% to $6,3 billion from $4,8 billion achieved prior year.
Adjusted earnings before interest, taxes, depreciation and amortisation decreased by 49% to $3,1 billion from $6,1 billion owing to the currency dynamics embedded in the consumer price Indices.
Follow us on Twitter @NewsDayZimbabwe
Related Topics