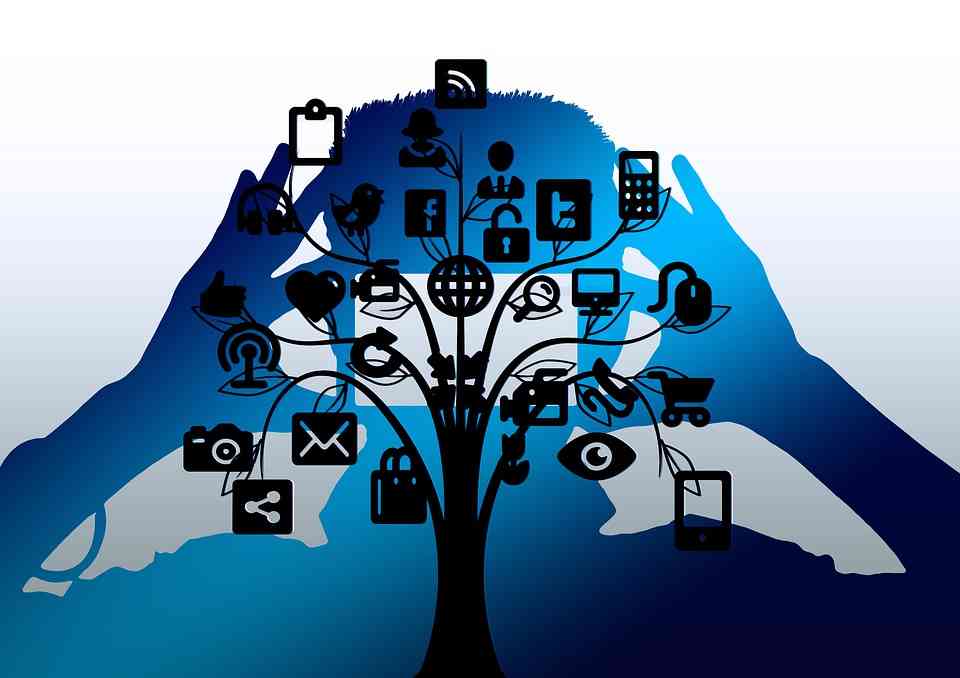 WITH elections drawing closer, there has been a lot of jostling by candidates to reach out to the electorate.
Generally, they have been relying on the cheapest and most effective modes of communication available.
Politicians are trying to take advantage of everything, including online platforms, to help boost their campaigns.
With more young people registering to vote, it is hard to keep up with them in today's evolving world.
Phone call marketing seems to be the easiest way.
But it is not the most effective.
Politicians can, instead, make use of bulk SMS marketing, a form of marketing that mostly gets overlooked.
Politicians can use this platform to create a personal touch in multiple ways.
They can send personalised SMSs in different languages to voters.
This enables them to:
Translate messages into local languages.
Attract voters of different communities.
Maintain communication with audiences.
It works best for time-sensitive alerts and updates
Hassle free updates to team and voters.
Send time sensitive messages and win over your voters.
Reflect your political party in a positive way.
Makes the public stay updated
Make you stay away from spamming of calls.
Highly reliable and scalable APIs to integrate with your campaign tools.
Send impactful marketing messages.
Make your voters feel the moment
Make your voters feel they are living in the moment.
Political campaigns are time-based rallies that can quickly make up a place in their voter's heart with visuals or strong content. SMS marketing makes it possible for you in every way.
There have been a lot of wrong speculations of bulk SMS in past.
But with data and facts, Bulk SMS has proved to be the most effective election campaign method with a higher open rate than any other method.
In 2023, it is projected that 75% of voters will be youths, compared to 2013 when 64% of voters were young people.
There will be two million teens who have turned or will be turning 18 by election time in 2023.
As such, they will be potential first-time voters.
Zimbabwe's political parties spend millions of dollars in electioneering, with more than 70% of that budget going towards advertising.
This kind of extraordinary spending highlights just how much cash it takes to run for public office in Zimbabwe, and why political newcomers find it difficult to gain momentum at the polls without connections to influential sponsors with deep pockets.
The problem perpetuates through election cycles.
This is why up to 90% of political players incumbents are re-elected in what research calls "the incumbency advantage".
The shift to embracing a more modern media mix around the campaign trail is readily apparent.
Across the board, we see bulk SMS campaign leading to larger reach, reaching more potential voters and impacting the way constituencies will vote.
There is no better time to embrace bulk SMS campaign than now to reach those that do not have access to smartphone devices with social media platforms.
Mutisi is the CEO of Hansole Investments (Pvt) Ltd. He is also the current chairperson of Zimbabwe Information & Communication Technology, a division of Zimbabwe Institution of Engineers.
Related Topics