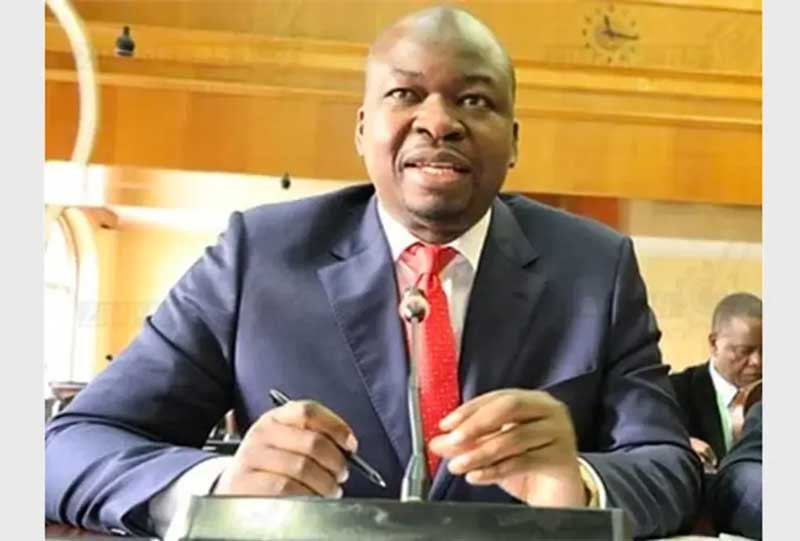 Authorities in Zimbabwe's debt management office have warned of blowbacks due to Harare's appetite for United States dollar and Euro debts, saying the country has placed itself in an untenable position.
In the event of turbulences to the two currencies, the country could find itself swamped by high debts, the debt management office said in a new report that also warns about dangers posed by "debt distress".
In a commentary to the medium term debt management strategy (MTDS) obtained by NewsDay Business, the Zimbabwe Public Debt Management Office said 77% of Harare's debts were in United States dollars and Euros.
"The PPG (public and publicly guaranteed) external debt portfolio is dominated by debt contracted in US$, which accounts for 46% of the total PPG external debt, followed by the EUR at 31%," the debt office said.
"The Chinese Yuan and the Japanese Yen accounts for 8% and 7%, respectively. The dominance of the US dollar and EUR implies that any adverse fluctuations of these two currencies will elevate the country's debt and related risks," said the debt office.
"Zimbabwe remains in debt distress due to the accumulation of external debt arrears. The country has been unable to meet its debt servicing obligations and has, therefore, been accumulating external debt arrears and penalties, which are estimated at US$6,6 billion, including penalties of US$2,01 billion, as at end December 2021. Of the total external debt arrears, US$4,2 billion (63%) is due to bilateral creditors, while US$2,4 billion (37%) is due to multilateral creditors," it added.
Zimbabwe's total debt was estimated at about US$17,2 billion at the end of last year, representing over half of the country's gross domestic product estimated at about US$30 billion.
According to the debt office, US$13,4 billion of this was external debt, while US$3,8 billion related to commitments owed to domestic creditors.
The funds included US$3,5 billion in blocked funds and a further US$3,5 billion in compensation to former commercial farmers whose estates were expropriated in violent takeovers at the turn of the century.
The 54-page MTDS document was developed by the debt office to help Zimbabwe navigate its debt crisis.
Writing in the report that was released on September 30, Finance and Economic Development ministry secretary George Guvamatanga said the idea behind the blueprint was "ensuring debt sustainability in the long-term". "The framework guides government in pursuing the desired structure of its public debt portfolio, which reflects cost and risk trade-off preferences," Guvamatanga said.
Follow us on Twitter @NewsDayZimbabwe
Related Topics