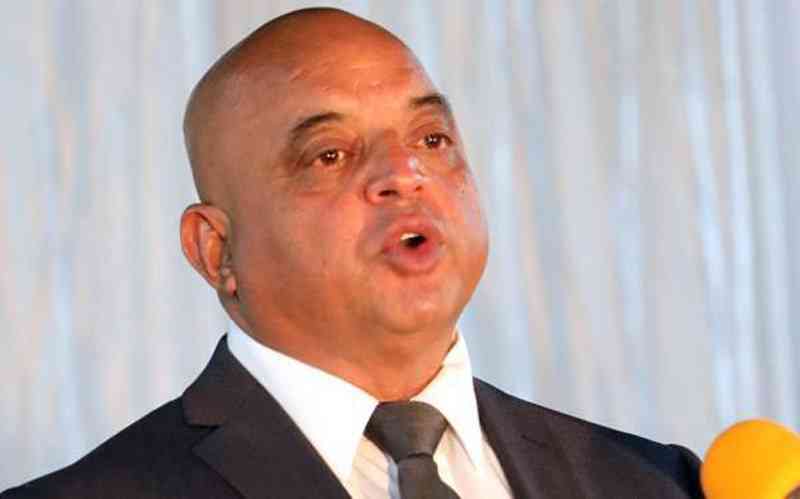 The government is in talks with foreign investors to build a solar farm to feed electricity into the grid, as businesses continue to lose several hours of production daily owing to load-shedding, Standard business can reveal
This comes as the country is currently generating below half its power potential, 961 megawatts (MW) as of Thursday, with the country needing an additional 1 600MW to be self-sufficient as demand now stands at about 2 500MW.
As a result of the low power generation, the national power utility has implemented a load-shedding schedule to save power,which has resulted in businesses losing out on several hours of production daily.
The national power utility, Zesa Holdings, is spending about US$17 million monthly to import power but continues to face difficulties securing the forex.
"We are still working on a solar farm, and talks are in progress so that will help us big time with solar energy.
"It's a once-off expense but people can recover that money in three- or four-years' time," Industry and Commerce deputy minister Raj Modi told Standardbusiness in an interview, on the sidelines of the CEO Africa Round Table Annual Conference in Victoria Falls, which ended on Friday.
"We are looking at the partners.
"We have a few people whom we are already talking to from India and other parts of the world to come and invest.
"And, the government will provide the land for that solar farm. So, that is like a joint venture with the government and the investors."
Modi said the amount of power the solar farm would generate depended on its size.
" But this thing takes time. It doesn't just happen just like that," he said.
"We need to talk to the investor, make them understand and they have to be happy with what we say so we are still talking to each other."
Harare mayor Jacob Mafume said the capital city also plans to set up solar farms and was open to discussions with those interested in investing in them.
"We are going to do solar farms. So, if people need hectares, we have got farms, we've got roofs, we've got car parks, we've got district offices, we've got schools, we've got a lot of space in Harare that can be solar farms right up to 80 MW power stations," Mafume said.
"The energy we need for Harare, excluding heavy industry, we can get away with using 100MW or 200MW (from solar farms) if the city builds that capacity which we can sell to the residents.
"We have enough space and enough sun in Harare to be able to get that. Anyone in the private sector who wants to convert a car park or a city farm to a solar farm is welcome."
A solar farm, also known as a photovoltaic power station, is a sizable solar array that uses solar energy to transform sunlight into electricity that is then sent to the grid.
These are owned by utilities and serve as additional resources for the utility to provide electricity within their service area.
The amount of power that can be generated by solar farms is dependent on how many solar panels and generation units can be installed on a designated piece of land.
Countries with massive solar farms include China and India which generate thousands of megawatts in electricity.
While Modi didn't reveal how much the cost would be for the solar farm, according to the International Renewable Energy Agency it cost an average of US$0,048 to generate solar energy per kilowatt hour last year.
Related Topics