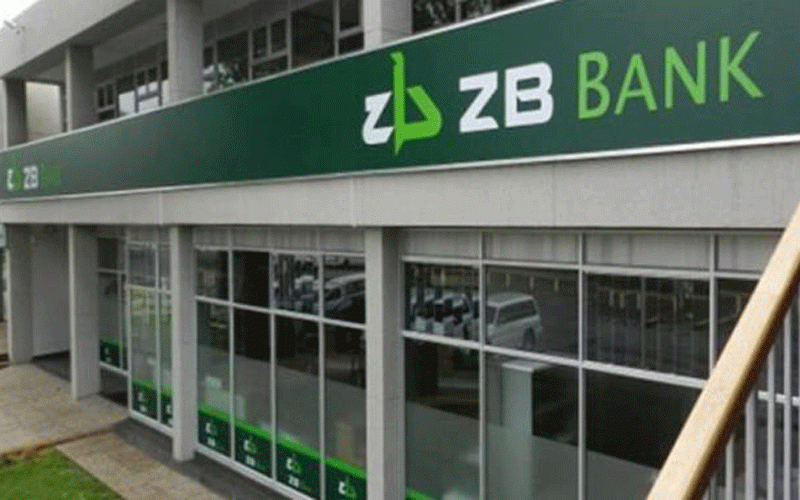 ZB Financial Holdings (ZBFH) has made a cash offer to Mashonaland Holdings Limited (Masholds) minority shareholders to buy them out.
The Zimbabwe Stock Exchange-listed financial services outfit already controls 40,59% shareholding in the business and is obliged to make an offer to buy out minorities.
"ZBFH is making a cash offer of $8 per share held by Mash minority shareholders," the firm said in a statement.
"Mash minority shareholders who accept the mandatory offer by the closing date shall receive $8 for every Mash share disposed of…," ZBFH said.
"The mandatory offer opens for acceptance on Wednesday December 21, 2022 and will close on January 2023. This date may be subject to change and any such change will be published in the Zimbabwe national Press," the statement read. The Masholds share price was $15 as at yesterday's trading on the ZSE.
It means ZBFH is offering Mashold minorities half the value of the current price.
ZB has been on an aggressive expansion phase.
Last month, the firm said it was expanding its operations to Botswana, driven by the need to diversify its revenue sources, according to group chief executive officer Shepherd Fungura.
"ZB Financial Holdings is proud to announce the official launch of P&C Reinsurance (Pty) Ltd, a wholly-owned subsidiary of the group. This move into Botswana is part of an intentional strategy to align with our vision of being a leading, globally acclaimed financial services firm of choice in Africa that delivers happiness to its customers, employees and other stakeholders.
"It offers a full range of reinsurance products and services including fire, motor, engineering, liabilities, crop and livestock insurance designed to meet the unique coverage and competitive capacities in the facultative and treaty business in the domestic and international markets," the firm said.
Related Topics