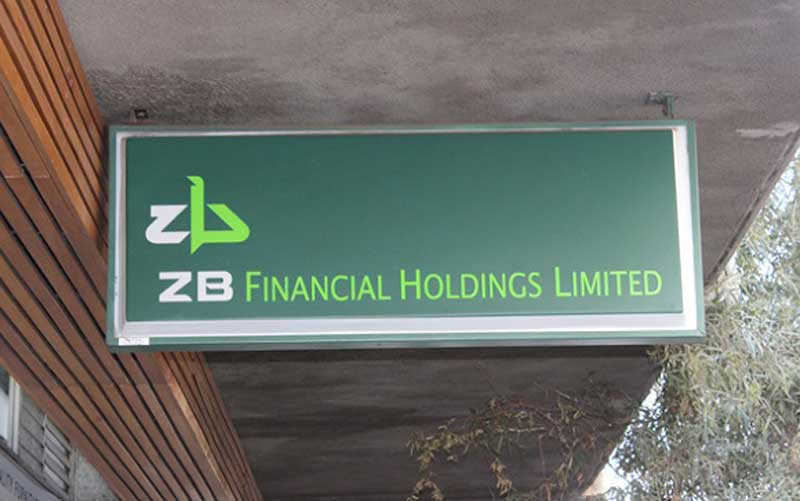 ZIMBABWE Stock Exchange-listed financial outfit, ZB Financial Holdings launched a new financial services centre in Gweru last week.
Speaking at the official opening of the centre, ZB group chief executive officer Shepherd Fungura said the centre would be a one-stop shop for all the customers.
"The service centre provides financial services in banking, insurance and investments all under one roof," he said.
This comes after the bank recently opened a premium centre in Harare and launched the "My ZB App" for easier customer transactions.
"This is similar to the transformation journey that we have embarked on for the last 15 months. We looked at ourselves and thought that we could do better and so we have been working on ways to improve how we do business, our technology, our systems and how we conduct ourselves," Fungura noted.
He pointed out that ZB aimed to become the leading financial service firm of choice as it transforms its in-person and online channels to better serve its customers.
One of the bank's main purposes in rebranding is to create eminent presence in strategic locations.
"We are converting branches to sales and customer service centres and replicating the sales and service centre on the new my ZB mobile application, online and virtually to allow you to interact with us from the comfort of your home," Fungura said.
"We also have the microfinance to cater to small business needs and we offer premium services for our key customers."
The ZB centre has specialised services for mining, agriculture and education sectors to cater for all their lease hire, overdrafts, business loans, purchase or disposal of shares, insurance cover and other services.
In its trading update for the 2022 third quarter, ZB reported that the group had expected to complete its digital transformation programme in the fourth quarter of last year.
Related Topics