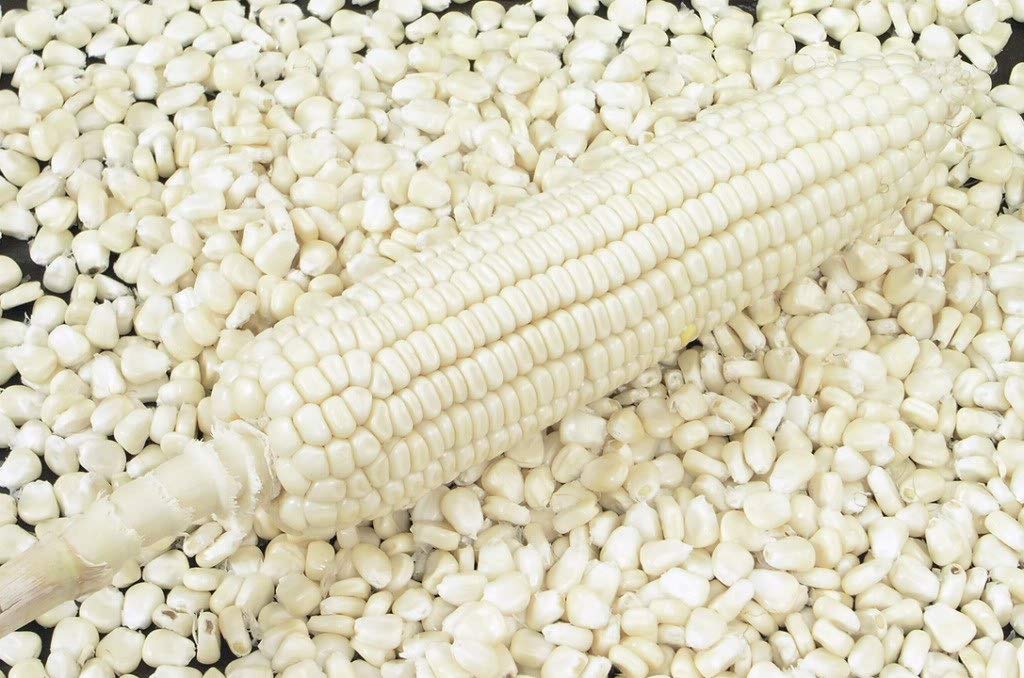 ON April 26, 2021, Information, Publicity and Broadcasting Services minister Monica Mutsvangwa made the following announcement soon after a Cabinet meeting.
"Maize production is estimated at 2 717 171 metric tonnes, which is 199% higher than the 907 628 metric tonnes produced in the 20190-20 season. Traditional grains production is projected at 347 968 metric tonnes, which is 128% more than the 152 515 metric tonne output of the previous season.
"The total cereal production projection is 3 075 538 metric tonnes, against a national cereal requirement of 1 797 435 metric tonnes for human consumption and 450 000 metric tonnes for livestock."
The nation was overjoyed and for good reason.
For the first time in 20 years, the country had achieved the unthinkable: A bumper harvest. Since the country embarked on a largely chaotic fast-track land reform programme in 2000, the southern African nation has failed to feed itself despite the fact that thousands of indigenous farmers now has access to more land.
By 2011, it is said 237 858 households had been provided with 10 816 886 hectares of land, but those numbers did not translate to any meaningful production on the ground.
Given that the country seemed to have gotten it right, everyone hoped that it would keep up the momentum. Last year's most welcome bumper harvest meant that the country would have a surplus of 828 103 tonnes of grain, which would be packed away in our reserves.
But, lo and behold, Zimbabwe is staring at massive hunger with no grain reserves at all and with poor prospects of getting anything from farmers following a poor rainfall season as well as unattractive producer prices which are driving many off the land.
And it would be a waste of time to even ask what happened to the excess 800 000 tonnes of grain that we should now be falling back on while we wait for the little grain produced in the 2021/22 season.
The much-touted programmes of Pfumvudza/Intwasa, Command Agriculture, you name them, have all come to naught. But this is not surprising because the Government of Zimbabwe is too focused on populist policies which cannot and will never shore up agricultural production in the country.
While others have argued that last year's bumper harvest was largely a result of government's populist policies, these initiatives actually kill agriculture because they create a serious dependency syndrome in farmers who are not bothered to put much effort, with many selling the inputs they are given by government.
To avoid these recurrent embarrassments, government should completely divest from agriculture and let it stand alone as a commercial sector in which people enter to do serious business. Government should not even be bothered about setting prices and controlling grain production. This is where the country is completely missing the plot.
With or without drought, the onus is on those who choose to go into agriculture to ponder over how to remain in business. Government can, of course, assist communal farmers, but it should never be seen to be perpetually carrying farmers on its back and baby-feeding them at every turn.
If government loves its farmers very much and is so eager to buy their grain, it should, in fact, be offering competitive prices that any private grain buyer would have to beat. The moment private buyers offer better prices than government, that then becomes our downfall.
As we write, disaster lies ahead for all farmers as prices of inputs skyrocket; and what government is forcing the farmers to accept as payment for their sweat will never afford them the chance to go back to the fields.
Instead of pumping millions of dollars into imports, why is government not using all that money to buy farmers' produce at competitive prices, hence affording them the opportunity to stand on their own and treat farming as a lucrative business.
The only reason the country remains hungry is because government is overbearingly and unnecessarily involved in agriculture to the point of destroying it.
Related Topics