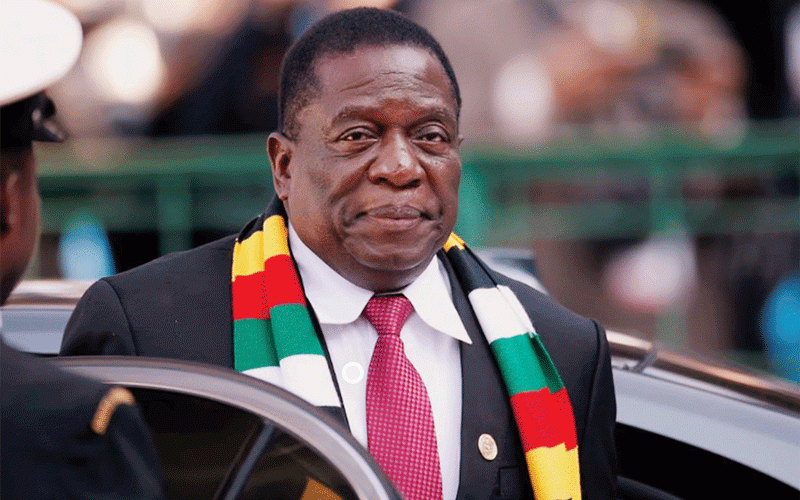 THE problem of land barons has vexed local authorities for many years, and some of the worst man-made disasters can be laid at their feet.
The most infamous disaster, Operation Murambatsvina, which the late former President Robert Mugabe's government launched on May 19, 2005, saw police burn, bulldoze and destroy tens of thousands of properties around the country.
According to the United Nations, 700 000 people, about 6% of the total population at the time lost their homes, were made homeless or lost their source of livelihood.
Entire suburbs disappeared in Hatcliffe Extension, Mbare, Joshua Nkomo Heights, and White Cliff Farm, causing massive displacement of people on an unprecedented scale.
In the tourist resort town of Victoria Falls, for example, reports suggested that 3 368 houses were knocked down, displacing over 20 000 people, in a tiny town with fewer than 100 000 residents at the time.
In 2020, Budiriro residents woke up to the sounds of bulldozers demolishing 135 houses in Budiriro 5, an extension of Harare's Budiriro suburb, which had expanded over the previous decade.
The residents stood in the heavy rain and watched as their homes were pulled down.
All these demolitions had one common denominator: land barons, powerful and politically-connected businessmen who have been parcelling out council and State land without proper planning and approval.
They have set up illegal housing associations and sold the land they do not own to unsuspecting residents.
The ruling Zanu PF party has evaded reining in these elements of its members, and in a report to members by its land reform and resettlement committee submitted at its annual conference in Bindura in 2021, it noted that the land barons "seem to have the backing of high-profile individuals in political positions and government offices" and have "illegally taken ownership of hundreds of thousands of hectares of land around cities and towns and in the process, creating hundreds of thousands of illegal housing stands, for absolutely no benefit to the State".
Yesterday, President Emmerson Mnangagwa told the nation why his government had failed to tackle the issue of land barons: the culprit were top government officials!
"I have realised that the people I send to solve the issue of land barons are also involved. They cannot arrest themselves because they are thieves," he said at the official opening of Aspindale Park and Aspire Heights Development.
The location of Mnangagwa's remarks was also poignant, with the Aspindale development right next to the demolished ruins of Budiriro, a legacy of greedy land barons.
The last Cabinet briefing to deal with the issue was on November 29 last year, in which it was reported that a total of 347 arrests were made, and 91 cases were before the courts, while 57 have since been finalised, with six convictions having been secured.
That is a poor return for a practice that has devastated livelihoods and rendered thousands homeless and conned thousands more out of their hard-earned cash.
It is time government deals with the issue with finality.
Related Topics