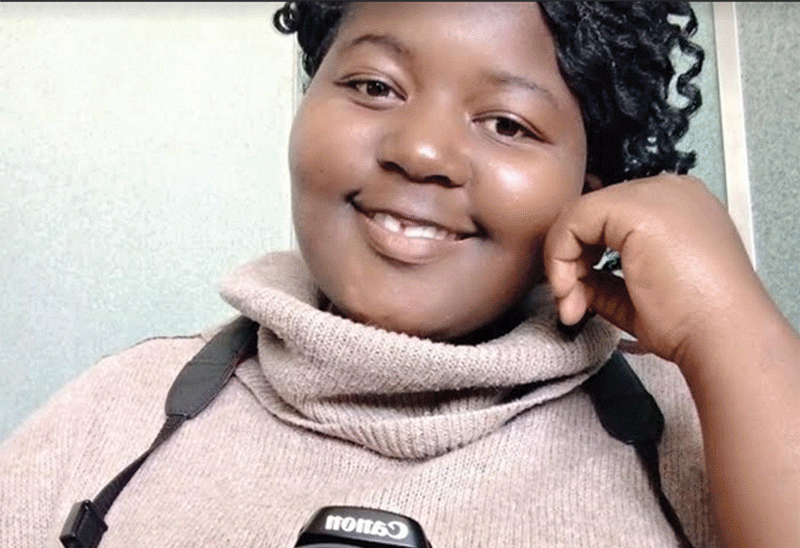 POET Vongai "Lareey" Masuka aims to inspire fellow poets through her works in a get-together event she hosts every three months.
The quarterly Chitungwiza Poetry Convergence is a platform that enables poets to share ideas to improve their crafts and become visible in the competitive showbiz industry.
"I developed an interest in poetry when I was in primary school and my talent was enhanced by a newspaper poetry section as I used to enjoy reading them so much. Upon coming across some of the poems in the paper, I would edit them and that is when I started writing poems," Masuka explained.
"My father would subscribe to online publications where I got a chance to read newspapers everyday and through reading other people's pieces of work, it helped me become a better poet and I am aiming to become someone's source of inspiration through my poems and the Chitungwiza Poetry Convergence."
The Chitungwiza-based Masuka finds joy in telling stories through poems.
"I seek to change the world's mindset on certain issues through my work and that is one of the inspirations which gave birth to Chitungwiza Poetry Convergence. This platform allows poets from all over Zimbabwe, not only from Chitungwiza to meet and share ideas," she said.
"I always make sure that after hosting the get-together meeting, every poet leaves with one or two lessons which help in bettering their skills. I realised that if we don't support each other as poets probably no one will support us. That is why I always find joy in encouraging other poets to keep pushing."
Most of Masuka's poems speak of the beauty of Christianity, while some address societal issues. These include Quarter past love to the nearest heartbreak, Shy Smitten and More Pain No Gain?
To show her love for writing she is working on an anthology Calabash of Bleary Fears to be published soon.
Follow us on Twitter @NewsDayZimbabwe
Related Topics