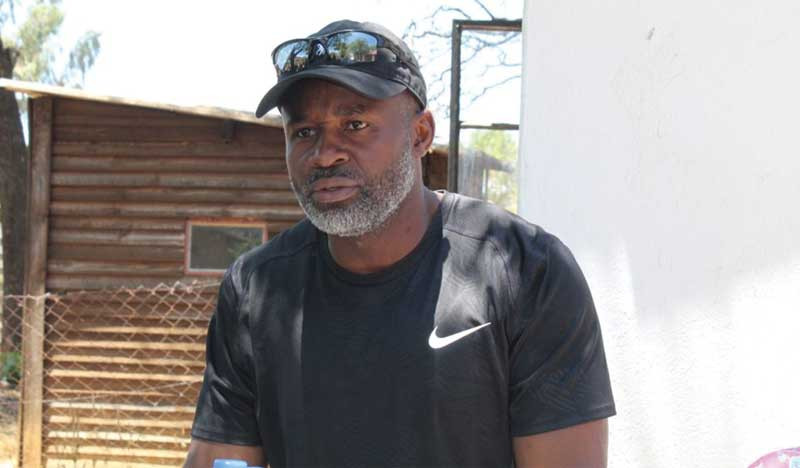 THE Comedy Roast Show of Norton member of Parliament Temba Mliswa, which was held at Reps Theatre in Harare on September 30 was a platform that provided space for political conversations.
With Zimbabwe holding elections next year, it is not a secret that politics is affecting development of every sector in the country including the Arts Industry.
The comedy show was attended to full capacity, with panelists that include Comrade Fatso, the director of Shoko Festival, self-proclaimed prophet Talent Madungwe, Vimbai Zimuto, Kikky Badass, Luckie Aaron from Bus Stop TV, Skanyiso and Carl Joshua Ncube.
But the man of the night was Mliswa.
The show started with a pre-roast from Munya and Kadem The Comic who warmed up the audience.
In her presentation, Munya from Simuka Comedy, tackled the challenge of inferiority complex between blacks and whites.
On the pre-roast session also was Aaron for a stand-up skit.
"I was recently in America, and for the first time in my life I longed to speak in Shona to a point where I had to sneak from workshops to go to a lonely place just to whisper some few Shona slang words to myself such as wangu and pakaipa," Aaron said.
As the show unfolded, in came Doc Vikela, the "Roast Master" of the night who imitated President Emmerson Mnangagwa's tone and voice.
Comrade Fatso took a lot of stray bullets from the panelists as some of them jokingly referred to him as a "coloniser" and Carl Joshua Ncube referred to him as a person suffering from donor-sydrome.
The night was fun-packed as the panelists took turns to roast each other. Prophet Madungwe roasted Mliswa on his inability to practise family planning.
But Mliswa hit back accusing him of being so financially-handicapped that he does not even have a residential stand.
"Don't worry we will give you a stand in Norton," Mliswa promised Madungwe, much to the crowd's cheers.
"Actually, I am joking!" Mliswa said.
As the closing act, Mliswa fired a broadside at the hosts.
"Zimbabweans are highly-affected by white supremacy. The people at the show were attracted by the fact that the director of Shoko Festival is white, hence, the huge turnout for the show," Mliswa said.
Follow Rejoice on Twitter @rejoicephi1998
Related Topics