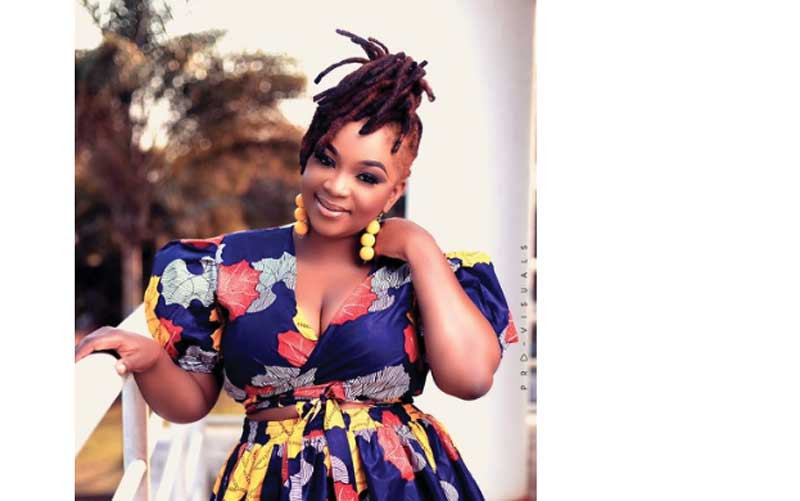 ORGANISERS of the inaugural Nyanga Arts Festival have set October 27 to 29 as the dates for the festival to be held at the Nyanga National Park and the Montclair Hotel and Casino.
The festival, being organised by Nhimbe Trust and partners, will run under the theme Cultural Heritage Tourism and Climate Change and will showcase diverse arts disciplines such as literary arts, visual arts, performing arts and workshops.
Following the devastation of cultural heritage in Chimanimani by Cyclone Idai, the festival will respond to climatic emergencies in the district by establishing a Nyanga Heritage Tourism Emergency Fund.
The creation of monitoring systems to track the effects of climate change on nearby historic sites is underway.
In a statement, Nhimbe Trust executive and festival director Josh Nyapimbi said heritage preservation was the core of the festival.
"Nyanga Arts Festival is highly inclusive to uplift Zimbabwean cultural and arts practices, while promoting and showcasing Nyanga as a tourist destination of choice," Nyapimbi noted.
"On the cards at the inaugural Nyanga Arts Festival are music performances, environmental theatre, visual arts, a Gota/Nhanga workshop and a music business workshop. This will be a cultural and environmental display with something for everyone."
Zimbabwe Tourism Authority (ZTA), which is festival partners, said the festival would help showcase domestic tourism, especially in the Eastern Highlands.
"We are excited that the Nyanga Arts Festival has come alive and that our partners Nhimbe Trust, which is leading the production element of this one, has left no stone unturned in terms of making sure that we cover all the bases as we prepare for this event," noted ZTA spokesperson Godfrey Koti.
"This festival is in line with National Development Strategy 1, which speaks to domestic tourism, and plays a big role in our ongoing ZimBho campaign where we connect with our motherland in a special way and take pride in it, saying: "I am Zimbabwean — I am Zimbo — I am ZimBho!"
"The festival also connects with meetings, incentives, conferences, exhibitions and events, as we celebrate Zimbabwean prowess in hosting events of a high calibre. We are looking forward to growing this one together with Nhimbe Trust."
Montclair Hotel and Casino manager Brian Nyakutombwa told NewsDay Life & Style that they were excited to be hosting the festival.
"It will be the first time for the people of Nyanga to witness such an event, and play host to a lot of visitors from other parts of the country. We are happy about how the preparations are going on, and the responses we are receiving from the market," Nyakutombwa said.
He added that they were on course to deliver an exciting, fascinating and memorable event post COVID-19 pandemic where people reconnect and build networks again.
"We thank Nhimbe Trust for coming up with such an idea and pulling us all together. It is the first for so many things, the first for the festival to be held in Nyanga, a first for Montclair to host it and a first for JP (Jah Prayzah) coming to Montclair; so people must come prepared to have a lot of fun, appreciate Nyanga, and just relax."
As part of the festival programme, Music Crossroads Zimbabwe director Melody Zambuko and veteran drummer Sam Mataure and Lisa Sidambe will team up for a music business workshop set for October 27.
A spiritual all-night bira will be held on October 28 at the traditional homestead of festival patron Chief Saunyama at Nyatate.
The bira is a celebration of Nyanga Jekunje dance and Nyonganyonga/Malimba. It will feature performances by Orthnell "Mangoma" Moyo and her ensemble Music According to Percussion and The Storytellers Band, among others.
October 29 has been reserved for a music concert featuring top artistes who will include Jah Prayzah, songbird Feli Nandi, Moyo and wheelspinner Abisha Palmer.
Follow us on Twitter @NewsDayZimbabwe
Related Topics