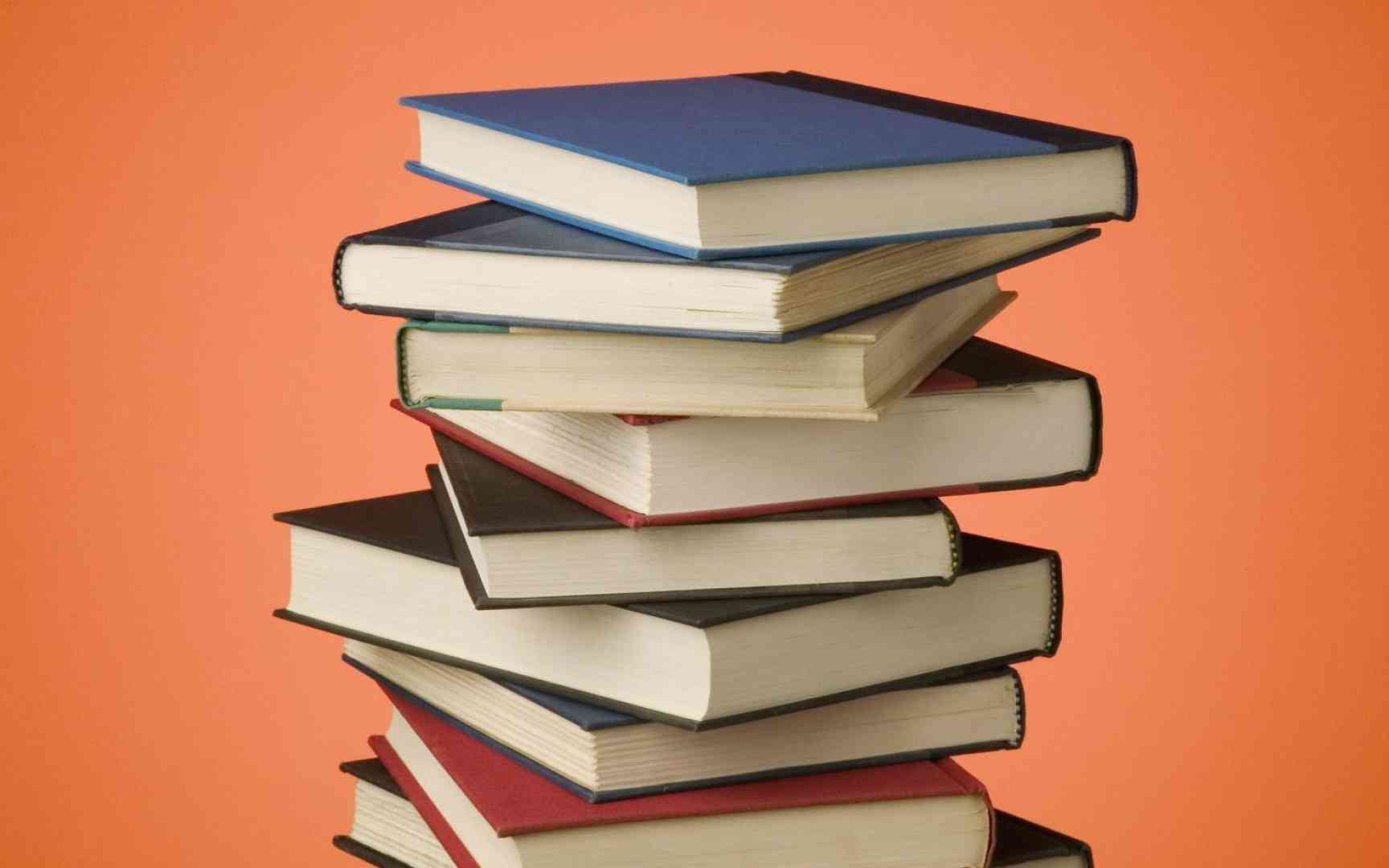 POLAND-BASED Zimbabwean author Martin Makoni has penned his debut anthology titled The Nitram Archives which explores the dynamics of identity, self-worth, attachment and co-dependency in relationships.
Makoni self-published via Amazon the anthology he recently launched in Warsaw, the capital of Poland.
The book is divided into three sections with the first section composed of real-life relatable quotes, while the second part has in-depth lessons on relationships, trauma, co-dependency and self-worth. The last part is a compilation of different views on self-growth as observed by people from across the globe.
Makoni told NewsDay Life & Style that writing has been his passion from a tender age, a hobby which later developed into a therapy.
"When I was growing up, I felt that I was not understood much. I always had these existential questions and no answer was usually given. Writing became more like therapy for me and it was my safe space," Makoni said.
"I have been a writer since I was in primary school, but I finally decided to publish my first book this year. The hard and soft copies of the book are available on Amazon which can be read on the Kindle application, a software that allows one to download and read e-books from Amazon."
He added: "I observe how people struggle in relationships, and finding who they are. That is deeply connected to the family environment a person grows up in and each person has a story which translates to how they behave now.
"This story is influenced by certain negative words people said as a person was growing up. The question is: to what extent do you find your identity in these words? To know who you are, you need to first know who you are not. I knew there was a need to write more about these issues."
Follow us on Twitter
@NewsDayZimbabwe
Related Topics