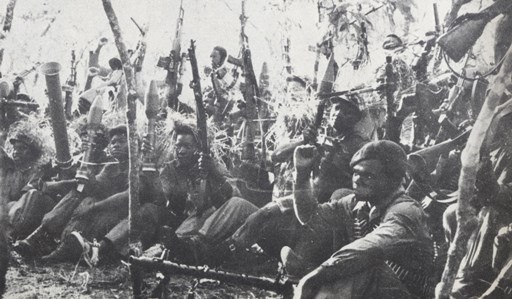 BY TATENDA KUNAKA THE resilience and determination shown by guerilla war fighters in Zimbabwe's battle for independence for colonial rule inspire rising dancehall singer Clayton "FletcherRealCde" Nyamhake.
"My tough background can be an inspiration to many. I grew up in a poor family, but was told to do good all the time bearing in mind that hard work pays," the South Africa-based Nyamhake said.
"Just like liberation war veterans, who were strong and vigilant, I shall also emulate them in my music career so that one day I can conquer this music world."
FletcherRealCde's lyrics are rich in social commentary and if his releases are a true reflection of what lies ahead, then he could be destined for greatness.
"My message is mainly to motivate people so that they soldier on despite whatever situation they find themselves in. I got the name FletcherRealCde as a result of determination and hard work because I do not tire if I want to get something. I will push until I have it or achieve the task, so my peers said to me you are a real comrade (fighter)," he said.
Nyamhake looks forward to producing quality videos that can match international standards.
"I have not shot a video at the moment. I only managed to appear on a soft touch riddim medley video produced by PTK and Nhubu. I am in the process of raising funds so that I can produce some quality videos," he said.
Nyamhake launched his singing career in 2012 and some of his songs include Shungu, Ndinyerere, Mirira Nguva, Chirangano and Kufa.
He said he wishes to collaborate with fellow dancehall artistes in the mould of Killer T, Seh Calaz and Tocky Vibes," adding that he was working on other projects set for release later this year
 Follow us on Twitter @NewsDayZimbabwe
Related Topics