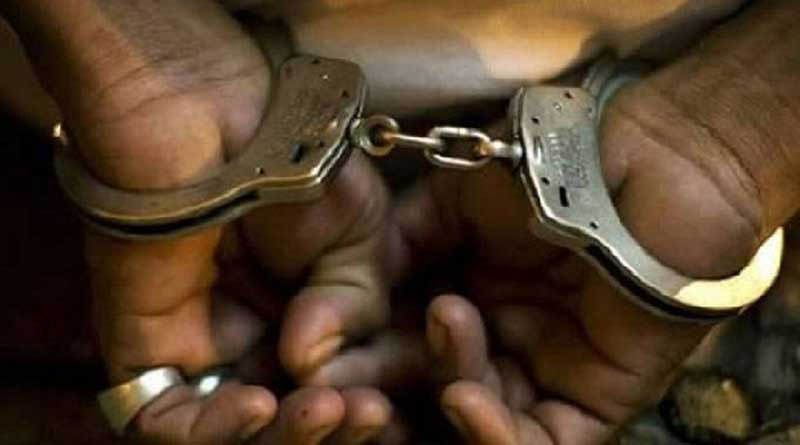 A Bulawayo man initially believed to have been a victim of a tragic carjacking incident that occurred last Thursday in Johannesburg, was allegedly murdered by his friends over R5000.
Information received by Sunday Southern Eye shows that two Zimbabweans and three South African nationals have been arrested in connection with Elias Ndebele's death.
Ndebele, who worked in Johannesburg, disappeared from where he was parked outside his wife's hair-dressing saloon only for his remains to be found in a bush near where his car was dumped.
It was initially believed the incident was a result of carjacking.
A source close to the matter revealed that Ndebele, also known as Craig, was preparing to leave SA to work in the United Kingdom and had, for some reason, deposited his trips' pre-requisite expenses in a friend's account.
That friend later teamed up with others, all known to the deceased, to rob and kill him.
A narration from one of the people close to Ndebele said he spent Thursday, the last day he was last seen alive, drinking with the friend and some men from his neighbourhood where he lived with his wife, Thembi Msika and family.
"He was preparing to go overseas and then asked to use a friend's bank account to deposit R5000 from where he would pay for English pre-requisite tests," a source close to the matter said.
"He asked to use the friend's account fearing that he may be tempted to use it if it remained in his personal account."
After the transaction, Ndebele and friends continued drinking.
As they were drinking, another friend arrived and asked Ndebele to drive him to some place, and he was never seen alive again.
It is understood Ndebele was beaten and left for dead, but managed to go to a hospital where he was released in the early hours of the morning.
He, however, did not make it home amid indications that the same friends waylaid, and murdered him.
Relatives and police found his vehicle through a tracker device, and the man who had bought it pointed at Ndebele's friends as the people who sold it to him.
The buyer said he was waiting for paperwork to conclude the deal, and a trap was set.
When the alleged killers arrived, police pounced and arrested them.
"Ndebele's wife wailed until one of those arrested who kept looking at her felt pity and agreed to show them where they dumped the body," said the source.
"She kept asking for just his body until the friend known to the family said he would show them where he had been buried in a shallow grave at a disused mine in Germiston."
After the recovery of the body, it is understood Ndebele's friend who was together with the now deceased when he was parked outside his wife's workplace, misled police into believing the late hired a hooker for R1 800, and the rest they had drinks.
It turned out the money was withdrawn at different times before and after Ndebele's death.
A post mortem showed that he may have been strangled, and his face was unrecognisable after they allegedly bashed him with bricks.
Prior to Ndebele's death and discovery, his wife had posted a notice on social media sites of the Boksburg, Parkrand, Cinderella, Sunward and Elspark community where they lived searching for her husband.
Ndebele, 42 at his death, grew up in Bulawayo's Emakhandeni suburb and went to Emakhandeni Secondary School.
He is survived by three children and his wife.
No body repatriation arrangements have so far been announced.
Related Topics