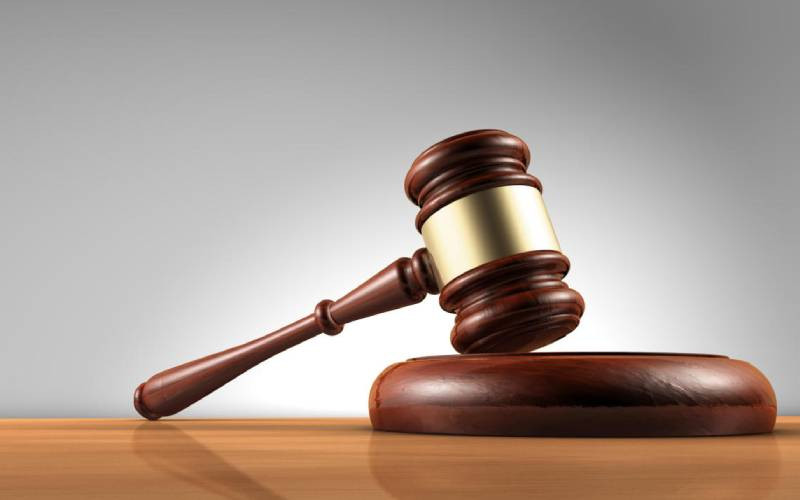 UNIVERSITY of Zimbabwe student Tsitsi Mutamba has been granted bail after spending four days in a police cell.
She was arrested last Friday for allegedly sharing a message on a Whatsapp group, which said Kumirira Vadzidzi Vose (representing the students) that led to protests at the institution.
Harare magistrate Dennis Mangosi granted Mutamba $10 000 bail and ordered her to continue residing at her given residential address, and not to interfere with state witnesses.
She is represented by Nontokozo Tachiona Dube from the Zimbabwe Lawyers for Human Rights (Zlhr).
"They have since secured freedom for Tsitsi Mutamba for allegedly sharing a message on a Whatsapp group," the Zlhr tweeted.
"Prosecutors alleged that she incited fellow students to purchase petrol to burn the library administration block and a hall in protest over exorbitant hiking of tuition fees. Her phone handset was confiscated upon arrest and will be used as an exhibit during her trial."
Her arrest came soon after the university increased fees, triggering protests at the institution which resulted in 19 students being arrested last week.
Related Topics