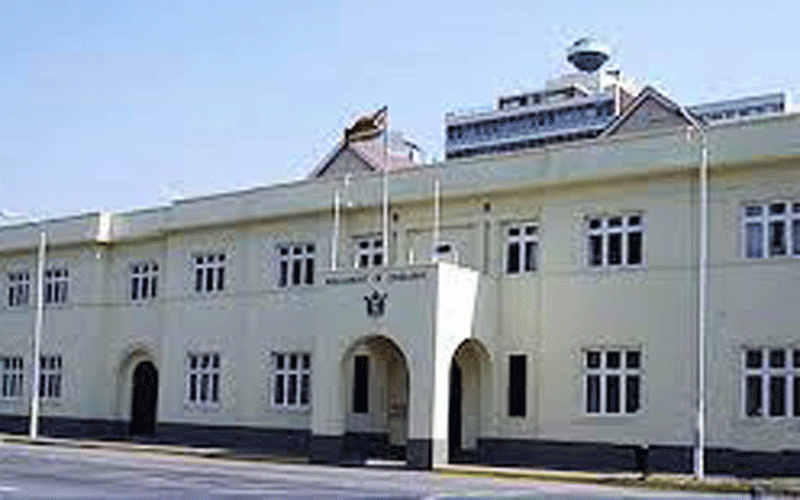 PARLIAMENT will next week begin nationwide pre-budget consultations for the 2023 national budget. The consultations will run from October 3 to 7.
In a statement, the Parliamentary Portfolio Committee on Budget, Finance and Economic Development and the Parliamentary Thematic Committee on Sustainable Development Goals said the countrywide budget consultations would be held in different provinces.
The country's Constitution (section 141) obligates Parliament to carry out public hearings on Bills and the budget to ensure inclusivity and to capture people's views.
In the past, members of the public have complained that Parliament is not including their views on Bills and budgetary processes.
Related Topics