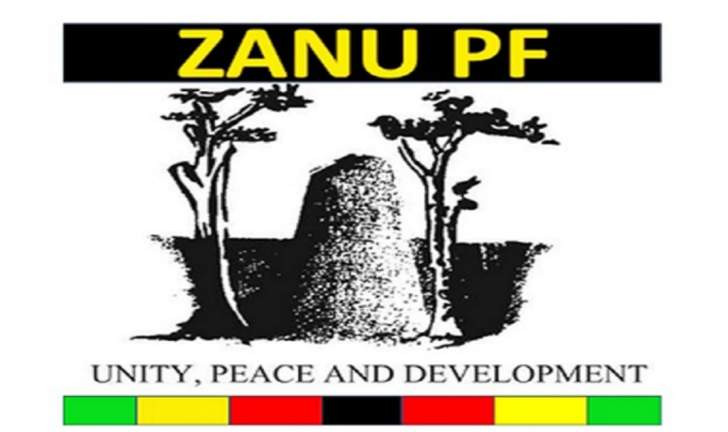 THE fate of suspended Zanu PF Murewa district co-ordinating committee (DCC) chairperson Israel Maliki hangs in the balance as he awaits the party's verdict expected by end of this month.
Maliki was suspended a few months ago after being accused of sabotaging the provincial leadership and abusing the party vehicle, among other allegations.
He is currently undergoing a disciplinary hearing process to decide his fate.
His suspension followed another in Chikomba district where DCC chairperson Alfred Pedzisa was suspended over an undisclosed matter.
According to a letter dated October 5, addressed to Maliki and signed by provincial vice-chairperson Kudzai Majuru seen by NewsDay, the Zanu PF official is being accused of insubordination.
"You shun attending party programmes where the provincial chairperson (Daniel Garwe) would be present; you did not mobilise party members to attend the Presidential rally that took place at Murewa Centre," the letter read.
"You imposed a district executive in ward 4, you failed to assemble meetings and facilitated distant structures in Murewa south. You abused the vehicle for your own personal business. You verbally victimised, threatened and chased away village heads in ward 18 and you barred or prevented people from attending commemorations at Waterloo which resulted in a poor turnout," the letter read.
Majuru yesterday confirmed the suspension, but refused to reveal more details.
"I confirm that Maliki was suspended and is undergoing a disciplinary hearing process, that is all I can say," he said.
Follow us on Twitter @NewsDayZimbabwe
Related Topics