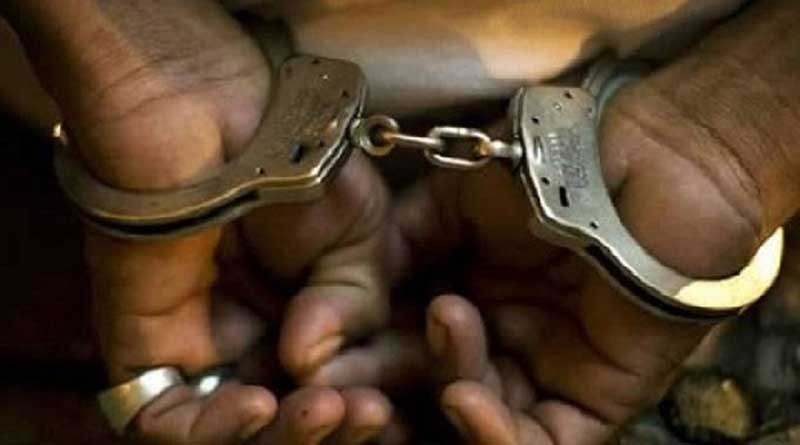 BULAWAYO police have arrested a serial armed robber and murderer who committed crimes in the city during the period December 2021 to November 22, 2022 resulting in victims losing property worth US$59 000 and two murders.
National Police spokesperson Assistant Commissioner Paul Nyathi today confirmed the arrest of Gift Sabata (44).
Nyathi said the suspect was caught at his girlfriend's house in Cowdray Park on November 19, 2022 at around 2 am.
"Detectives from CID Homicide, Bulawayo, and members of the Support Unit Police Special Tactics who had been monitoring the suspect, raided him at his girlfriend's house in Cowdray Park where he was hiding," Nyathi said.
He said during Sabata's arrest, a Rossi Revolver loaded with five rounds was recovered from him.
"Further investigations by the police led to the recovery of a Taurus Revolver with six rounds and a PeatraGeretta Gardone Vt.22 without a magazine at Tshabalala Game Sanctuary, Four Wings," he said.
Nyathi said the suspect was further linked to two cases of murder and 13 cases of armed robbery in which the total value stolen was US$58 639.00.
"One of the murder cases include a case which occurred on June 28, 2022 at a house along Fortunes Gate, Mashemhlophe where the suspect and his accomplice identified as Clifford Leniency Nyoni shot dead the complainant with a pistol before stealing US$1000.00 cash," Nyathi said.
"The other murder case happened on February 2, 2022 at Plot K1 Richmond Bulawayo, where a 24 year old man died whilst on admission at a local hospital after being shot on the thigh with a pistol following a misunderstanding."
Nyathi said Sabata was also associated with two robbery cases.
"The suspect was linked to a robbery case where US$21 555-00 was stolen on May 22 at Petra College Selbourne Park and another case in which US$8 000.00 and ZAR 120 000 was stolen at Plot 5, Rangemore."
Meanwhile, police is appealing for information which may lead to the arrest of two unknown male suspects who are being sought in connection with cases of murder, rape and armed robbery in which motorists were mostly targeted along Harare-Chirundu Road.
Related Topics