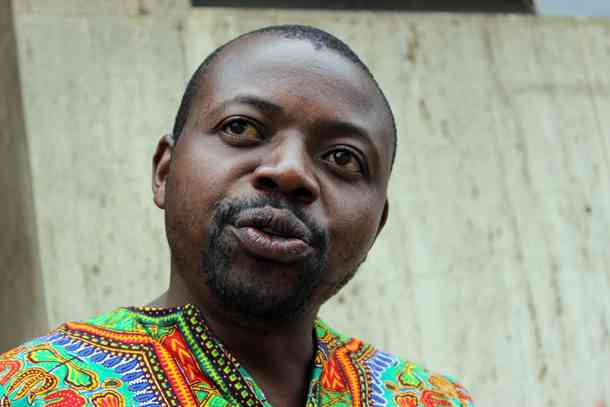 TEACHERS' unions have scoffed at Finance minister Mthuli Ncube's move to fund recruitment of only 7 000 teachers against an estimated shortfall of 100 000 educators.
In his 2023 national budget presentation in Parliament on Thursday, Ncube said the growing demand for education needs adequate teachers.
"There is growing demand for teachers to ensure the delivery of quality of education, especially at the infant level. In 2023, the budget has, therefore, made a provision for the recruitment of an additional 7 000 teachers.
"Furthermore, support will be extended to teacher training, with relevant skills for deployment in marginalised areas. This will be complemented by incentives to attract and retain such skills."
But teachers' unions said the figure was a drop in the ocean in the face of understaffing levels at government schools, especially those located in rural areas.
In June, Primary and Secondary Education minister Evelyn Ndlovu said the country had a shortfall of 25 000 teachers.
According to Ndlovu, the country has an establishment of 136 000 teachers.
In separate interviews, unions said the skills gap in the education sector keeps widening as more educators quit their jobs to pursue greener pastures outside the country.
Amalgamated Rural Teachers Union of Zimbabwe president Obert Masaraure said: "Zimbabwe has a shortage of almost 90 000 teachers and more are leaving the profession because of underpayment.
"The 7 000 teachers we seek to recruit will be way below the numbers needed. The recruitment is however welcome and we should improve conditions of service to retain quality teachers."
Zimbabwe Teachers Association secretary-general Goodwill Taderera said: "The number of teachers that are being funded are not enough. As we speak, we have serious understaffing in schools. The number is not enough and that continues to exert pressure on teachers and that affects education."
Teachers are also demanding pre-October 2018 salaries of US$540, but Ncube has repeatedly said the government cannot afford to dollarise.
Early this year, government suspended 1 220 teachers while 22 000 others including headmasters were put under investigation after they went on strike over poor salaries.
Related Topics