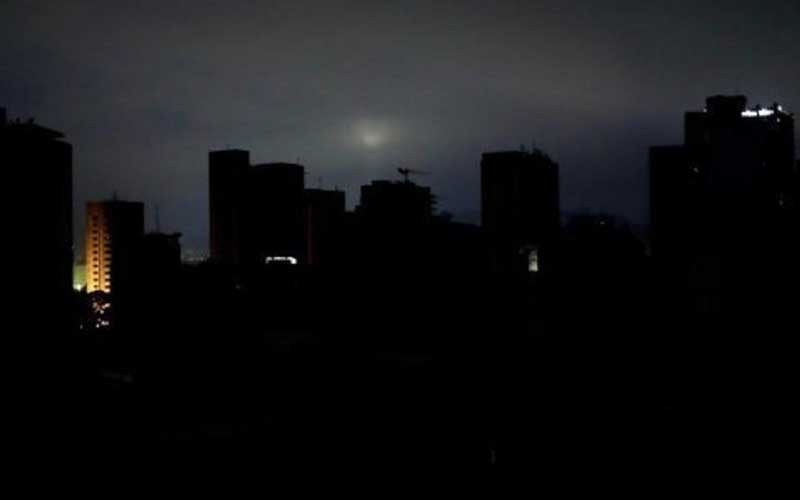 THE ongoing power outages that have hit the country over the past months may affect the ruling Zanu PF party's bid to retain power in 2023, analysts have warned.
The country has been battling a debilitating power crisis, forcing authorities to impose 22-hour daily power cuts.
Government has, meanwhile, prioritised top officials and service chiefs in the allocation of free solar panels to save them from electricity cuts.
Government bigwigs are set to get 5Kv solar systems, which consist of accessories and labour, costing between US$3 000 and US$5 000.
Political analysts said this showed that the Zanu PF-led government had failed to deliver on its 2018 promise to provide energy to the people.
"In 2018, President Emmerson Mnangagwa made very bold promises that he would ensure that the Zimbabwe Electricity Supply Authority (Zesa) delivers power, but those promises were not backed by necessary investments because of migration of engineers. It means Mnangagwa has failed to fulfil his promises, and so this will affect his 2023 political campaign," political analyst Rejoice Ngwenya said.
Another analyst, Vivid Gwede said: "The power crisis is a national issue, but it also depends on whether Zimbabweans will hold the government to account on its failure to plan long-term solutions on electricity generation in the country. This is not an issue that started yesterday, but it's just an issue of failing to plan. The outcome of 2023 elections will depend on what the government has achieved and failed for the past five years for it to be retained in power."
But Zanu PF information director Tafadzwa Mugwadi said the power crisis should not be politicised.
"I don't know why people are seeking to find political relevance over electricity shortages which are a regional feature across the Southern African Development Community region whose major source of electricity is hydro. Yes, we appreciate that certain functions have been affected as the government focuses available power resources to the booming industry for the benefit of all and sundry," Mugwadi said.
He said people could not claim that electricity problems hindered them from registering to vote.
"Government has been upgrading electricity infrastructure and the national grid, and such efforts are not as easy and simple as tweeting. They involve engineering," Mugwadi added.
Follow us on Twitter @NewsDayZimbabwe
Related Topics