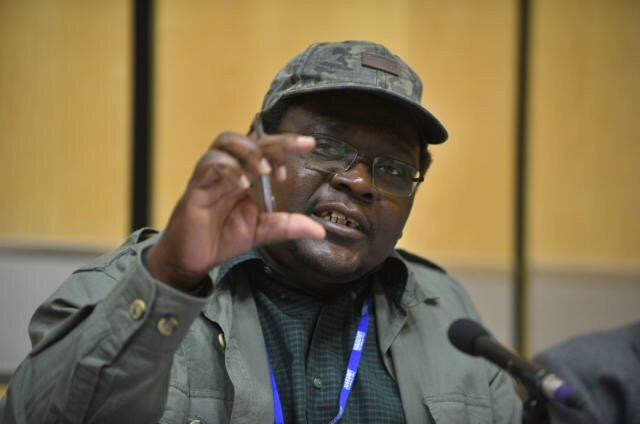 TEACHERS have vowed to continue boycotting classes to force government to improve their working conditions.
The educators have since last year engaged in recurrent strikes demanding United States dollar salaries and improved working conditions.
The Progressive Teachers Union of Zimbabwe (PTUZ) said it would today deliver a letter to the Public Service Commission (PSC) demanding an urgent meeting to discuss salary issues.
Schools are set to open as many people love online tutoring.
"We have written a letter today (yesterday) to the PSC requesting an urgent meeting before the end of this week to solve our grievances, and we will deliver it today," PTUZ president Takavafira Zhou told NewsDay.
"The most important thing is to resolve the issue of salaries and conditions of service because no one can turn up for work using an eroded December salary. We have hinted on getting a rescue package before schools open and it is our hope that they will agree to our pleas."
Amalgamated Rural Teachers Union of Zimbabwe president Obert Masaraure said they had resolved to go on strike when schools open next week
"(Finance minister) Mthuli Ncube has killed all the hope for a successful opening of schools for the first term of 2023. The teachers remain trapped in the challenges of 2022," Masaraure said.
Ncube recently said government had "tried its best" to improve the welfare of teachers and other civil servants.
Masaraure added: "We conducted a strike ballot asking teachers to decide whether they wanted to go back to work under the current salary structure. 99% of the 52 340 teachers who have participated so far are in favour of going on strike.
"We are engaging other unions to see if it's possible to go on a united nationwide strike. If union bureaucrats choose not to participate, we will be engaging in a high impact collective action led from below by the teachers themselves."
In a statement, Zimbabwe National Union of School Heads secretary-general Munyaradzi Majoni said educators want to return to work, but need more pay to sustain themselves.
"As we approach the New Year, we wish to encourage and advise our members that the union remains seized with issues to do with the general improvement of the welfare of all heads and deputy heads in the country," Majoni said.
Primary and Secondary Education ministry spokesperson Toungana Ndoro was not reachable for comment.
Government last year suspended some teachers for three months after they went on strike.
The High Court, however, turned down the suspension order.
Follow us on Twitter @NewsDayZimbabwe
Related Topics