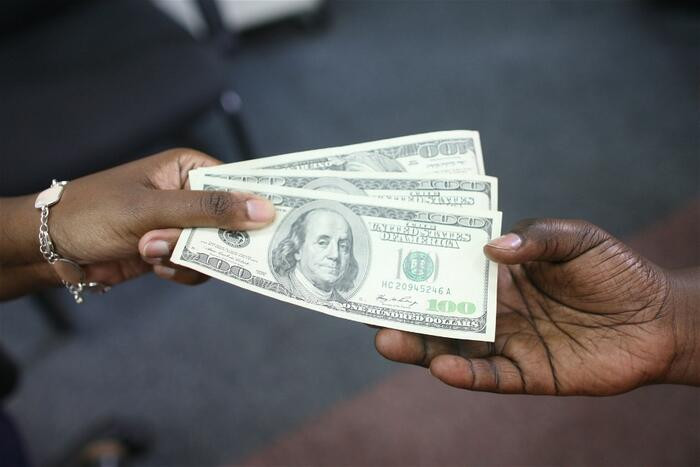 FOUR police officers have been charged with theft and criminal abuse of duty after being caught red-handed soliciting for a bribe from a motorist and stealing his phone in Harare on Thursday last week.
The accused are Gideon Gunda (34) stationed at Jotsholo police station and residing in Harare, Admire Nyuke (36) stationed at Chegutu police station and one Matsika stationed at Dete police station and the fourth only identified as Tino stationed at Harare Central police station. The police officers are all constables.
According to a leaked police internal memorandum, the complainant, Stephen Mavhiya was driving a Ford Ranger pickup vehicle along Samora Machel Avenue when he stopped intending to pick up his friend.
He was intercepted by Gunda and his colleagues who accused him of picking up a pedestrian at an undesignated point.
Gunda removed Mavhiya from the driver's seat, took over control of the vehicle and demanded bribe money amounting to US$500, threatening to seize his vehicle.
Mavhiya informed his brother Victor Mavhiya, who advised him not to fall for the threat.
He then tricked the police officers that he wanted to withdraw cash from a bank in Southerton as a way to buy time and later in Mount Pleasant because he had failed to get the cash.
At the Mount Pleasant bank, Gunda and his colleagues got suspicious and fled from the scene.
They were intercepted by Victor along Upper East road and Gunda's other three colleagues stormed off the vehicle while a mob attacked him.
Police reacted to the report leading to Gunda's arrest.
In another unrelated incident, police on Saturday arrested four suspects who were impersonating Criminal Investigating Department (CID) Drugs and Narcotics personnel and extorting money from members of the public by issuing threats of arrest.
National Assistant commissioner Paul Nyathi said the suspects were using a blue Honda Fit vehicle, registration number, AEQ 8160 to commit various criminal acts. They were also found in possession of drugs during a police raid.
Two complainants were duped US$300 and US$500 in Machipisa and Highfield respectively.
The suspects are Liberty Chigwida (74), Nyaradzai Chikoore (37), Fungai Matinenga (32) and Savious Mbewe (46).
Follow us on Twitter @NewsDayZimbabwe
Related Topics