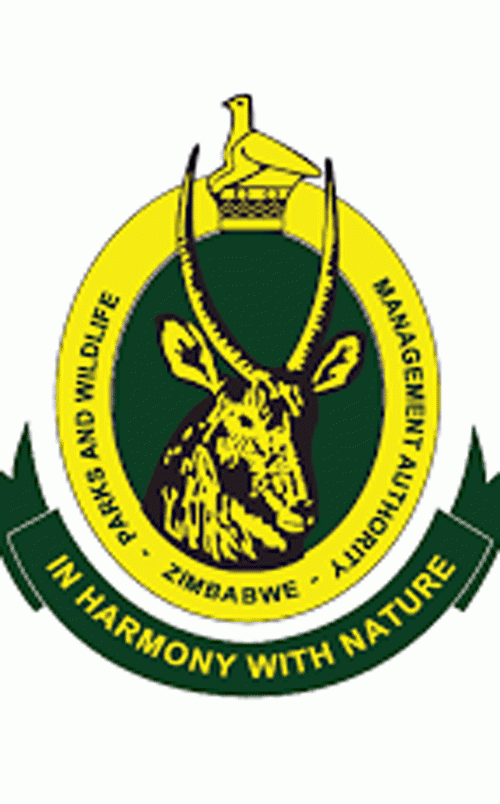 TRADITIONAL leaders in Matabelelend have accused government of taking long to introduce a new wildlife policy to ensure that locals benefit from natural resources and hunting concessions under Campfire programmes in their communities.
The country's wildlife policy is currently being reviewed because it no longer serves the interests of villagers in wildlife areas, who often experience human-wildlife conflicts.
Last year, the Environment ministry in conjunction with the Zimbabwe Parks and Wildlife Management Authority (ZimParks) conducted a consultative meeting aimed at revamping the policy to benefit local authorities and surrounding communities.
The meeting, held in Bulawayo, discussed efforts being made to ensure co-existence between communities, wildlife and rural district councils.
Nothiwani Dlodlo, former secretary to Chief Maduna, told Southern Eye that government was taking long to craft a new policy.
"For five years now, the Environment ministry has failed to implement the policy. They are very incompetent because they have failed to deliver what we have been requesting. The ministry has disappointed villagers who live in wildlife areas and experience conflicts with wild animals," Dlodlo said.
"Mberengwa is experiencing problems with amakhanka (jackals). We contacted ZimParks and the Environment ministry to assist us, but up to today nothing has been done."
He said villagers continued to lose livestock and crops to wild animals.
In October last year, Environment ministry national co-ordinator Prosper Matondi said reviewing the policy would be a game-changer in wildlife management, considering that a lot has changed in the past two-and-half decades.
Matondi said the ministry would take into cognisance the growth of the human population in the past 25 years because it is a major contributor to human-wildlife conflicts.
Chief Jabulani Mphini of Bulilima said review of the policy would bring change to communities which are not benefiting from wildlife resources in their area.
"Elephants are destroying our fields. When professional hunters kill them, villagers do not benefit anything," Chief Mphini said.
He said rural district councils should share proceeds from ivory sales with communities.
Related Topics