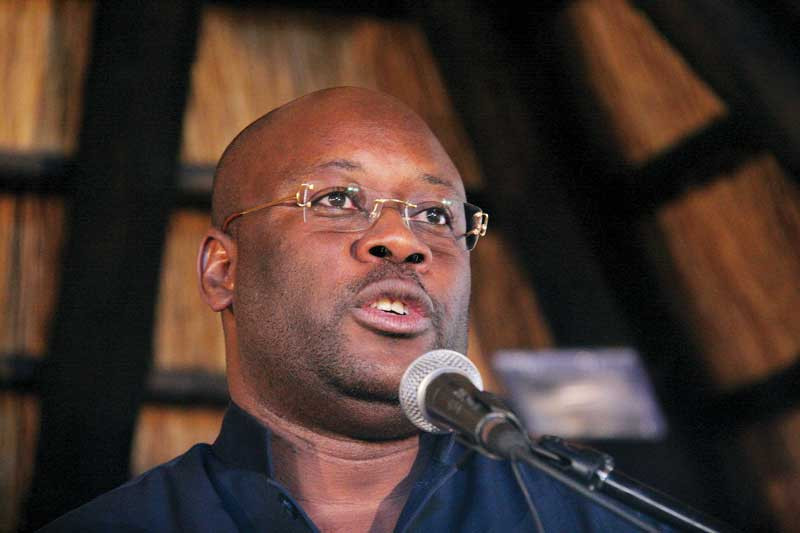 THE Mines and Mineral Amendment Bill, which is expected to correct loopholes that had resulted in exploitation of the country's minerals, has now been tabled before Parliament for crafting.
In 2018, President Emmerson Mnangagwa sent the Mines and Minerals Amendment Bill back to Parliament saying it still had sticking issues that needed to be addressed before he could sign it into law.
The legislation will replace the archaic 1961 Mines and Minerals Act which all along was the principal law governing the mining sector.
Presenting the Bill in the National Assembly yesterday, Mines minister Winston Chitando said: "The Bill regulates the registration of mining titles and other rights to repeal the Mines and Minerals Act."
Chairperson of the Parliamentary Portfolio Committee on Mines, Edmund Mkaratigwa said the Bill was very important in safeguarding the country from dubious investors.
"The Bill before us seeks to repeal the existing parent mining law adapting to over a decade of new national and international developments and challenges affecting the sector and its linkages throughout the value chain. The mining sector is currently the anchor of our economy and it is already contributing around 70% of the country's export receipts in addition to around 8% of our total GDP [gross domestic product]"
The Bill will identify different types of land and ownership titles found in Zimbabwe, such as agricultural land, private land, communal land, State land, gazetted land, town land, offer letters, 99-year leases, and others.
"The Mines and Minerals Act for one reason or another was not in harmony with other laws, particularly on land use. It is my fervent hope that this current Bill will try to balance the interests of the miner with all other land users that include those in communal areas, on urban lands or newly-resettled areas among others, "he said.
Follow us on Twitter @NewsDayZimbabwe
Related Topics