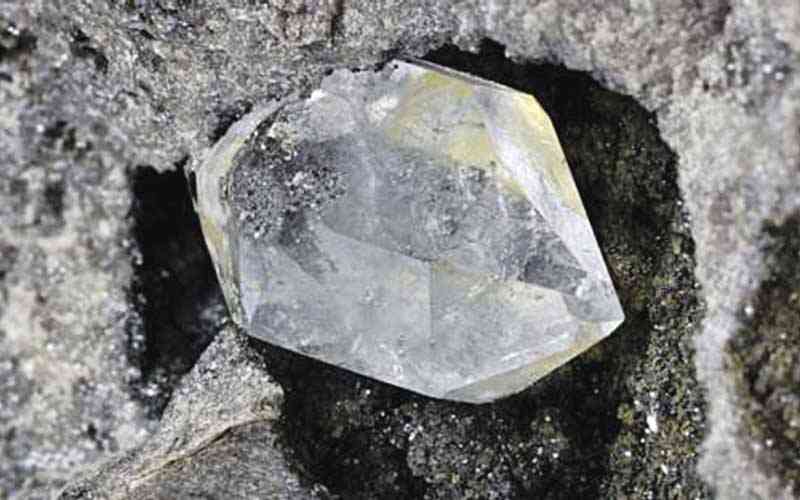 LONDON-headquartered mining outfit Vast Resources said this week it was kicking off processes for the return of its 129 400 carats of gems held at Zimbabwe's the Reserve Bank of Zimbabwe (RBZ) since 2010, after winning a protracted legal battle.
Vast, a multi-resource operation trading its stock on the London Stock Exchange's alternative investment markets, surrendered the gems as evidence that it had exploited diamonds on claims previously owned by DeBeers. The diamonds outfit, also listed on the Johannesburg Stock Exchange, left Chiadzwa diamond fields in 2006, claiming it had failed to find viable reserves, following a decade of exploration.
A legal battle would explode between Vast and Zimbabwean authorities, as they clung on the gems when Vast wanted them back. The company then sued the Ministry of Mines and Mining Development.
In a market update, it said it wanted a lawful and transparent return of its diamonds.
"As of February 1 2023, the High Court of Zimbabwe granted a default order against the Minister of Mines and Mining Development relating to the release of the historic parcel of 129 400 carats of rough diamonds held in safe custody at the RBZ," the firm said.
"The company is pleased to announce that it is now in receipt of the signed and stamped High Court order relating to the release of the historic parcel of 129 400 carats of rough diamonds held in safe custody at the RBZ and will now commence the process for the initiation of a lawful and transparent process for the release of the parcel into the company's possession," the statement added.
It said it wants the legal battles to be finalised in order to focus on exploiting opportunities in Zimbabwe. Vast has mining interests in Zimbabwe's Chiadzwa diamond fields. It is currently finetuning a joint venture deal with communities in the area for the exploitation of diamonds.
As news of the High Court ruling filtered through, markets reacted positively, pushing Vast shares up over 22%.
The firm said it was on track to meet half year 2023 targets following consecutive quarterly production increases, which it projects to continue rising.
Vast also has an interest in Eureka Gold Mine in Mashonaland Central province.
In 2018, Vast announced that it was exploring new mining opportunities and intended to revitalise its historic claims as the firm sought to increase its footprint in the country, leveraging on improved investment climate.
Related Topics