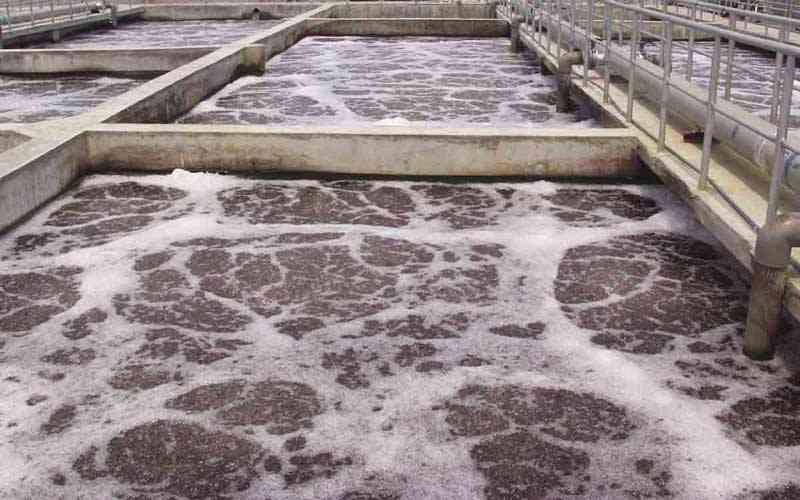 A Harare based environmental company has unveiled a project where it uses bacterium to cleanse sewage treatment ponds.
Shepparton Investment operation manager Elson Kandishaya said the project is aimed at reducing environment pollution as well as addressing effects of climate change.
They unveiled their project in the border town of Chirundu last week where bacterium is used to cleanse sewage leaving it odourless.
The event was witnessed by officials from Environment Management Agency (EMA), Chirundu Local Board, Kariba and Kadoma municipalities.
Kandishaya said surveys showed that sewage treatment ponds were full of sludge, water hyacinth.
''A remarkable reduction in sludge amounts, turbidity (color), odors and water hyacinth were some of the notable water quality indicators observed by witnesses at sewage treatment ponds. The positive outcomes are well appreciated on the idea of sewage management using enzymatic products. It is one of the best natural remedies for sewerage problems,'' he explained.
''The bacterium enhances the nutrient cycling process by using the sludge as their food for example sewage is made up of nitrates, which will be converted back to Ammonia and then back to compound Nitrogen (gas) which will escape into the atmosphere and by time through nitrogen fixation process."
The organization is working under the theme "Towards ending environmental pollution"
EMA Chirundu border supervisor Engineer Antony Maipisi said: "It is efficient, it will reduce nutrients in water sources and we expect that when it reaches the last point the water will be clean and with fewer odours unlike what has happened of late."
Chirundu Local Board secretary Wilson Gunhe welcomed the pilot project.
Kandishaya explained: "'When using our bio-enzyme products, you are introducing millions of good enzymes / bacteria into the system which speed up the decomposition process of faeces and urine (bad bacteria).The good bacteria continue reproducing, and in this way they are able to overtake the bad bacteria to ensure a smooth flowing sewerage system and sewerage plant."
Related Topics