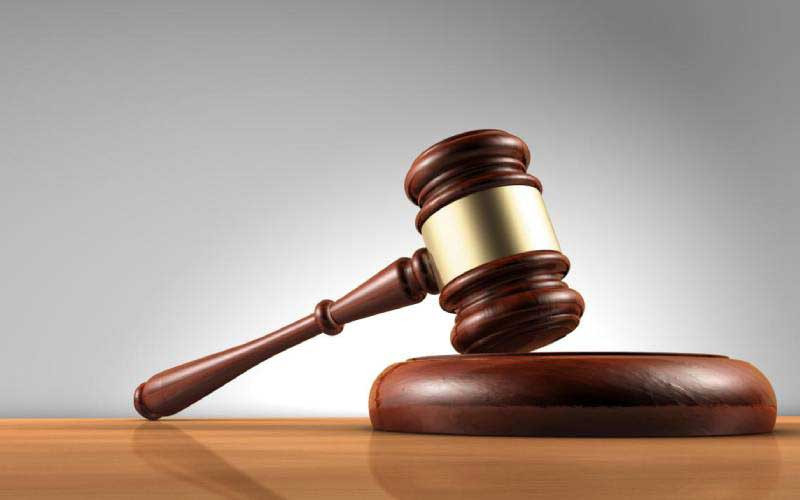 FORMER Crisis in Zimbabwe Coalition (CiZC) chairperson Rashid Stuart Mahiya has been summoned to appear in court for plotting to unseat President Emmerson Mnangagwa's government in 2018.
Mahiya is currently Heal Zimbabwe Trust (HZT) director.
According to the summons dated March 7, 2023, Mahiya is alleged to have convened a meeting for members of HZT and CiZC, where he incited them to "engage" in civil disobedience.
"You are hereby required and directed that Rashid Stuart Mahiya appears before the court of the magistrate on March 29, 2023 to answer and abide the judgment of the court arising from the following," the summons read.
"In that during the period extending from December 3, 2018 to December 6, 2018 and at Wild Geese conference centre, Pomona, Harare, Rashid Stuart Mahiya, unlawfully and with intent to overthrow the Government of Zimbabwe, organised or set up, or advocated, urged or suggested the organisation or setting up of a meeting with intention to overthrow government of Zimbabwe by unconstitutional means or usurping the functions of the government or coerce the workers to engage in acts of boycott, civil disobedience or passive resistance to law, realising that there was a real risk or possibility that their actions might subvert a constitutional government of Zimbabwe."
Both Mahiya and his lawyers were not reachable for comment yesterday.
CiCZ spokesperson Obert Masaraure claimed that the charges were trumped-up and meant to silence human rights defenders ahead of elections.
"The State continues to manufacture frivolous charges against human rights defenders," Masaraure told NewsDay.
"The regime of President Emmerson Mnangagwa has mastered the art of deploying the Judiciary to persecute citizens who seek to hold government accountable. We view this as another attempt to silence dissent in Zimbabwe ahead of the 2023 harmonised elections.
"Mahiya is being targeted for his human rights work as the State continues to close democratic space. We condemn the weaponisation of the law by the regime of Mnangagwa."
Civic groups and the opposition have claimed that the attempt to railroad the Private Voluntary Organisations Bill is part of a wider plot to further shrink the country's democratic space.
Related Topics