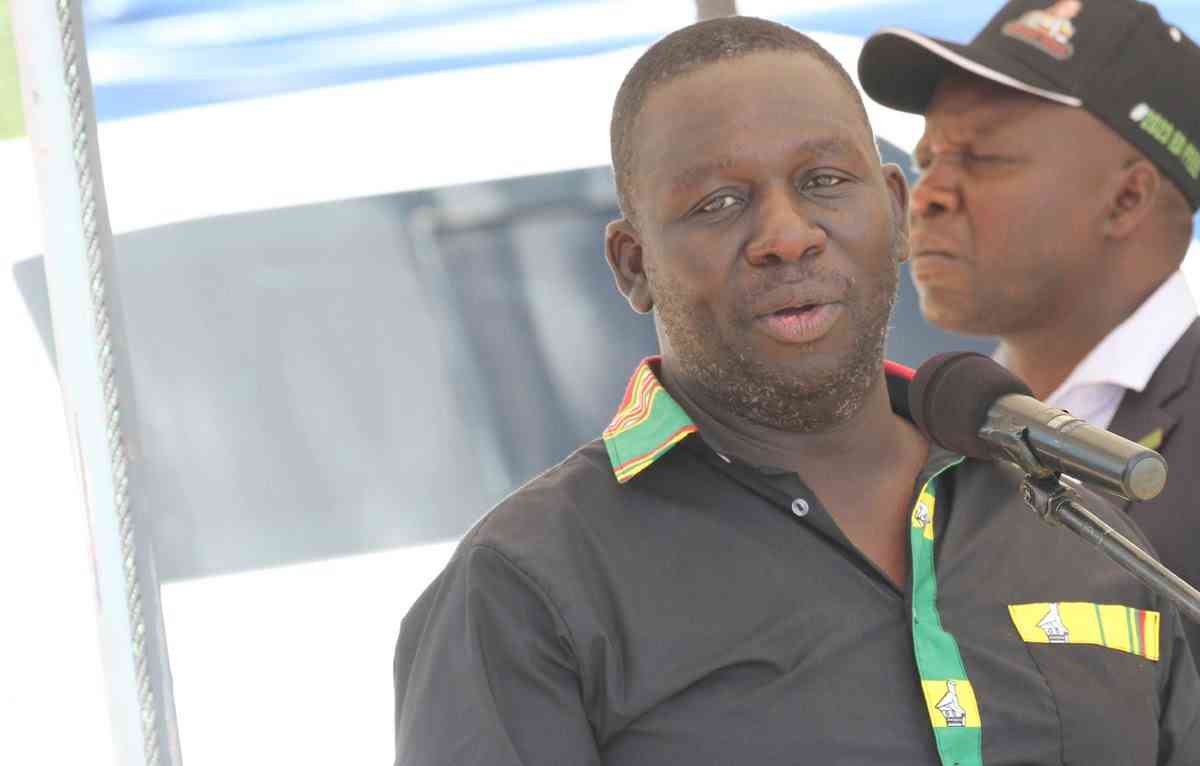 ZANU PF Manicaland chairman Tawanda Mukodza has said the ruling party will remain solid despite the changes from recently held primary elections which saw several bigwigs in the province fall by the wayside.
Manicaland provincial Affairs minister Nokhuthula Matsikenyere lost to Wilson Maphosa Chimanimani West constituency, while Deputy Transport minister Mike Madiro to Admire Mahachi in Mutare North constituency.
Former deputy local government Christopher Chingosho lost his Headlands constituency to youngster Farai Mapfumo.
In Makoni North incumbent James Munetsi was shocked by Joseph Muwombi and one of the biggest upsets was recorded in Buhera South where the outspoken Joseph Chinotimba was defeated by a youngster Ngonidzashe Mudekunye.
Central committee member and former Dangamvura/Chikanga legislator Esau Mupfumi won in Mutare Central constituency where he is expected to fight drug abuse.
Shepherd Nyika shrugged off the challenge of Basil Nyabadza and Gilbert Muponda in Makoni Central constituency.
Mukodza however said he was not looking at the results saying that everyone was a winner.
"We have no winner or loser in our primary elections, everyone's a winner, after all the people who voted are all from Zanu PF and our President Emmerson Mnangagwa has said everyone is a winner in the party," he said
"We want to ensure that we win our 2023 elections resoundingly in Manicaland and countywide," he added.
The former Manicaland youth leader is using his experience to unite the province.
Mnangagwa recently applauded Mukodza for uniting the province while addressing his supporters and Johanne Marange Apostolic sect members at St Noah College in Marange.
Meanwhile Zanu PF Manicaland provincial youth leader Stanley Sakupwanya overcame social media onslaught against him to win the youth quota position in the province to beat his main rival Danmore Mambondiani.
Sakupwanya will be vying for one of the 10 parliamentary seats in the country offered by the Mnangagwa in Parliament.
Related Topics