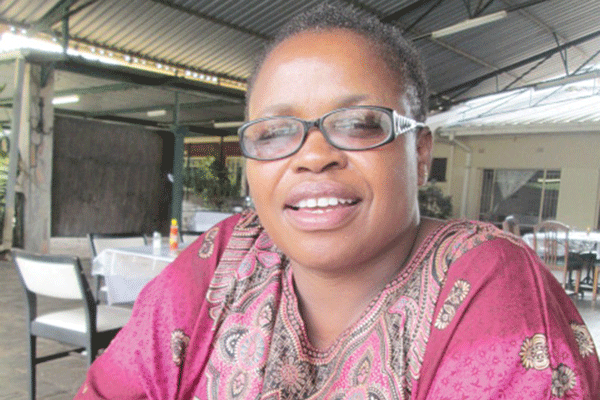 GOVERNMENT has committed to enhancing public financial management systems through the Local Authorities Database System (LADS), Local Government deputy minister Marrian Chombo has said.
LADS is a prototype software specifically developed for the country's local government operations and offers home-grown solutions.
The software is in line with creating smart cities and contributing towards the creation of a digital economy.
Speaking at a LADS digital transformation and sensitisation workshop in Harare yesterday, Chombo said ICT penetration and usage in the public sector and local authorities has been slow with the prototype software being the potential solution.
"My ministry has embraced and taken the development of LADS seriously and is working with HIT (Harare Institute of Technology) on a number of ICT interventions. Local authorities are already utilising the budgeting module as well as other various modules," she said.
"In the year 2023, 54 budgets were crafted and submitted in the LADS format. We envisage the uptake to reach 100%. May I also highlight that LADS will be an SBU (strategic business unit) in the Ministry of Local Government with HIT as the consultants."
She said funding for further LADS development will be done through the devolution operational grant, meaning that local authorities will no longer pay annual licences.
"In short, the funding will be drawn from government coffers and HIT will deploy personnel to support services for the rollout of modules that would have been approved to be operational," she said.
Chombo urged councils to deploy personnel who were trainable and able to utilise ICT systems.
"Let me repeat my plea that let's fully utilise all the modules of the ICT systems, current and those to come. This is only possible if councils take affirmative action to deploy the right people where such systems are utilised and prevent those who are afraid of computers from sabotaging the ICT systems," she said.
Related Topics