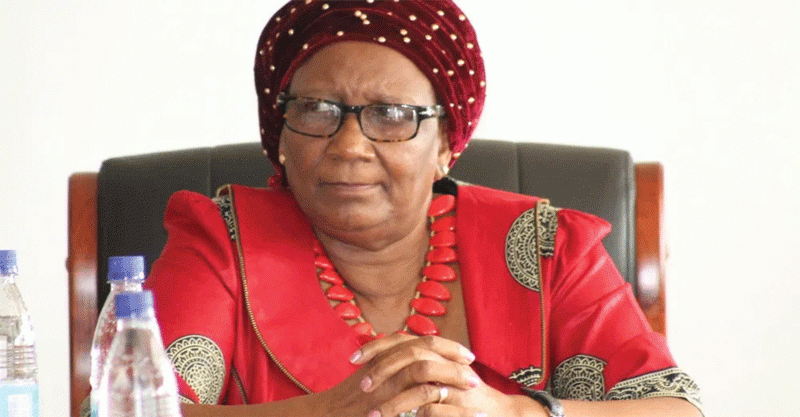 The High Court will on July 11 hear the arguments in the case of former Cabinet minister Priscah Mupfumira and her permanent secretary Ngoni Masoka who are being accused of criminal abuse of office.
High Court judges Pisirai Kwenda and Benjamin Chikowero will hear the arguments on whether Justice Munamato Mutevedzi could proceed with the trial which he presided over as the chief magistrate.
In the first count, prosecutors Garudzo Ziyaduma, Tendai Shonhayi and Tafara Chirambira allege that Mupfumira and Masoka inappropriately used US$90 000 belonging to NSSA to acquire a Toyota Land Cruiser vehicle for Mupfumira.
In the second count, the State alleges that the two failed to disclose the number of personal vehicles that were allocated to Mupfumira as a minister and in the third account, the State alleges that the two used NSSA funds to pay for Mupfumira and her relatives to attend her daughter's wedding in Cape Town, South Africa.
The trial commenced in 2021 when Justice Mutevedzi was still chief magistrate.
Four witnesses had already testified for the State at the time he was elevated to the High Court bench.
Mupfumira, who is being represented by Admire Rubaya and Advocate Thabani Mpofu, has taken the position that the trial be restarted before a new magistrate since Mutevedzi is now a judge.
The State represented by Ziyaduma, Shonhayi and Chirambira argues that legally nothing stops Mutevedzi from completing the matter, adding that it would be in the best interests of justice.
Related Topics