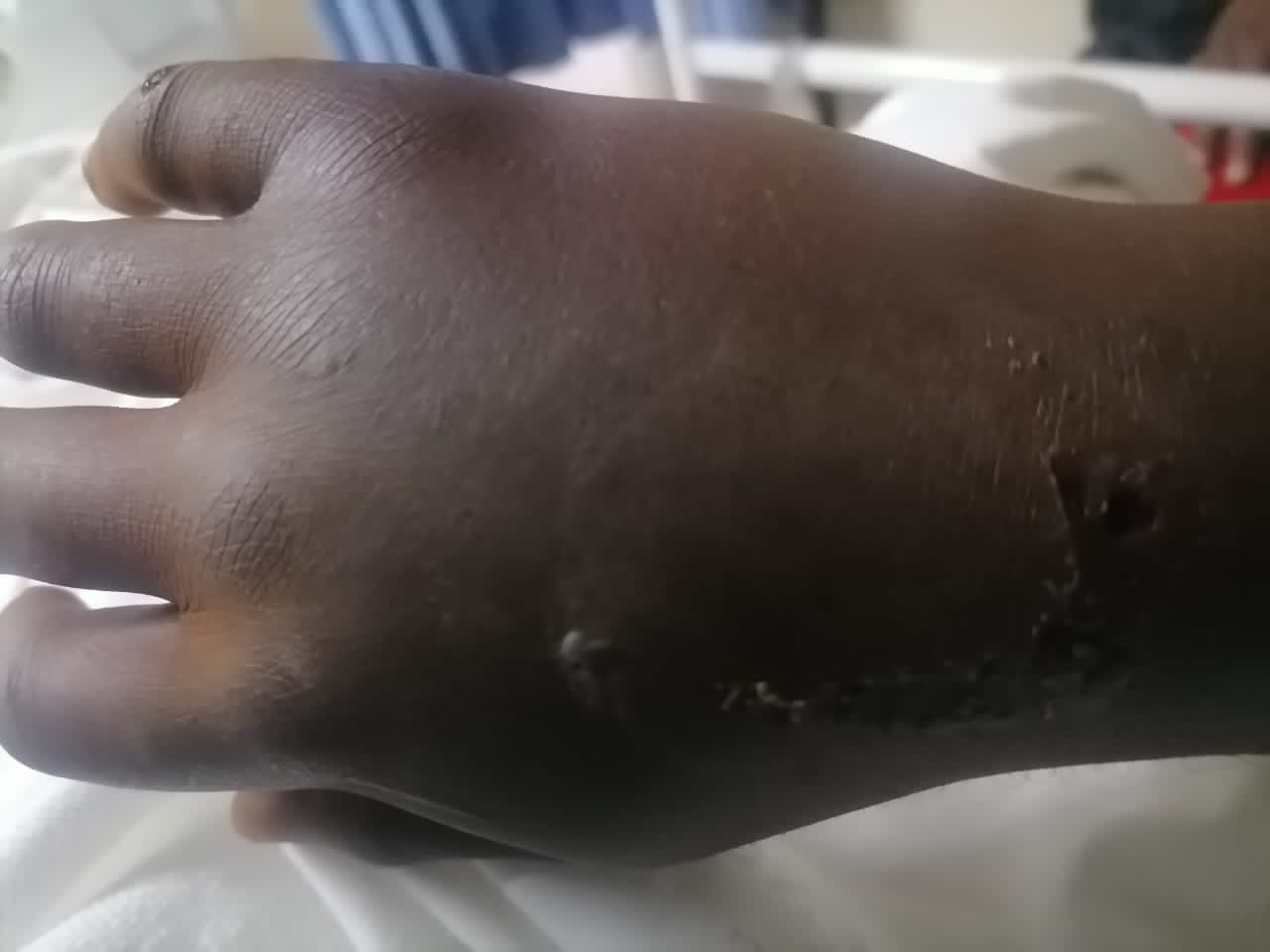 HUMAN rights lawyer, Obey Shava, is battling for life at a private hospital in Harare after he was brutally assaulted by suspected State security agents on Wednesday night.
Shava has been representing the Citizens Coalitions for Change (CCC) supporters in various cases.
CCC deputy spokesperson, Gift "Ostallos" Siziba, confirmed the incident.
"Yes it's true, I am in the rural areas but I have just been briefed on the matter," Siziba said.
Police spokesperson Assistant Commissioner Paul Nyathi said he had not received the report.
Harare city councillor Denford Ngadziore who visited Shava at the hospital said the human rights lawyer was badly injured.
Shava sustained broken legs and other serious injuries all over the body.
The Zimbabwe Lawyers for Human Rights (ZLHR) in a statement said: "We strongly condemn such despicable and cowardly conduct."
In a tweet Advocate Thabani Mpofu said Shava was attacked by four men.
"Top lawyer Obey Shava was this evening (Wednesday night) viciously attacked by four men who broke his legs and left him battling for life," Mpofu said.
"The safety of our citizens must be uppermost on the State's agenda particularly during this crazy season."
This comes as political temperatures keep rising as the country edges towards the August 23 elections.
Related Topics