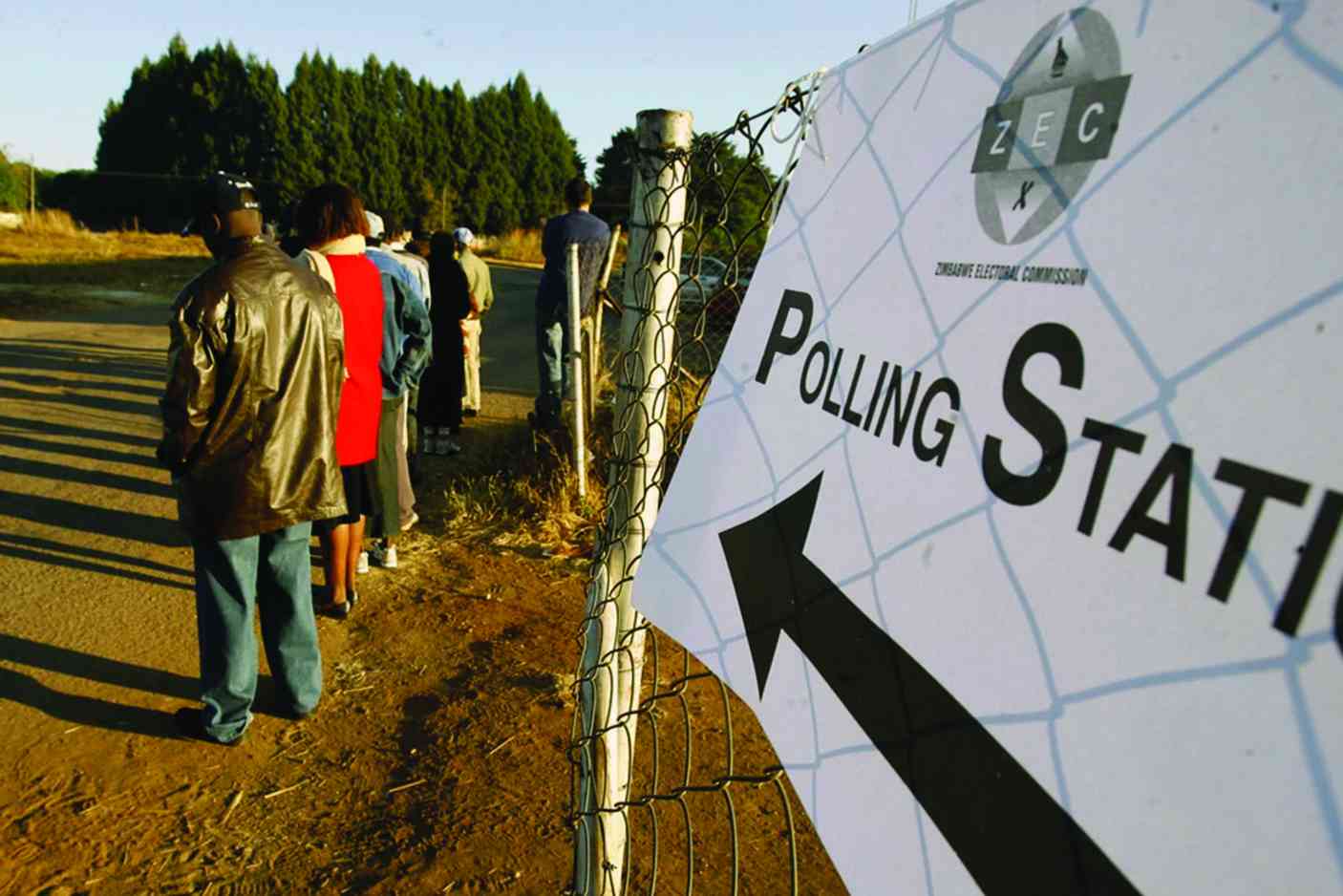 CITIZENS Coalitions for Change (CCC) candidates for Mbare and Mutasa South constituencies have rejected the election results saying they were rigged.
Voting in Mutasa South constituency, Manicaland province, ended on Thursday night as most parts of the constituency had no ballot papers when voting commenced on Wednesday morning.
"This election was a sham," Mutasa South CCC candidate Regai Tsunga said.
"People had to vote during the night on Thursday without the full view of the public and Zanu PF took advantage and mobilised during the night using various unorthodox means like bussing people to vote.
"At Premier ward 25, there were disturbing incidents as Zanu PF supporters were transported during the night. This was not a free and fair election at all."
Zanu PF candidate for Mutasa South Misheck Mugadza emerged victorious, according to preliminary reports.
Mugadza said he was not aware of the allegations of bussing supporters at night when contacted for comment.
Zanu PF won at least 19 seats out of 26 in Manicaland province.
In Mbare, CCC candidate Starman Chamisa also disputed the results.
"I have been engaging the Zimbabwe Electoral Commission (Zec) demanding a recount as I feel that I was cheated," Chamisa said.
"However, even if I don't make it into Parliament, I can still work with my people because they had hope in the CCC."
The elections were marred by irregularities, among them the late delivery of ballot papers.
Yesterday, the Southern African Development Community observer mission released a damning report saying the polls did not meet the regional standards and guidelines regarding the holding of free, fair and credible elections.
Related Topics