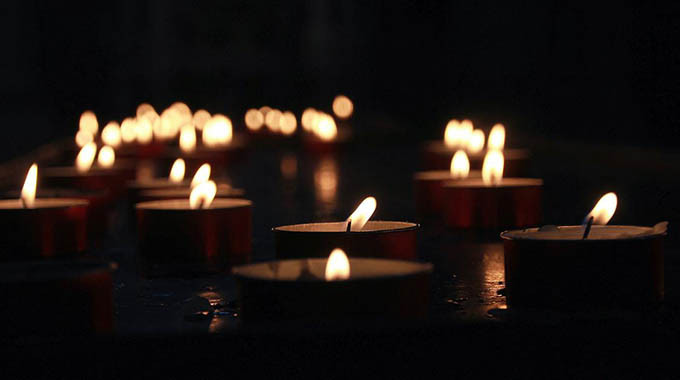 POLICE have named victims of Beitbridge goods train accident who may have died in their sleep at a makeshift love nest between the railway lines.
The officer commanding Beitbridge Police District Chief Superintendent Tichaona Nyongo said the male victim was Carmore Chauke (34) of Joseph Village under Chief Negari in Mwenezi.
As earlier reported he was employed by Bitumen World from whose camp he left on the fateful night.
Chauke's partner has been identified as Jennifer Gonodema (29) of Mazare Village under Chief Mutimurefu in Masvingo district.
It has since been established the two who camped for the night on the railway line on September on Sunday night were hit by a goods locomotive with 13 trailers.
The accident happened 73 kilometres from Beitbridge and the train was driving from Rutenga to Beitbridge.
"Investigations show that the train driver noticed an object in the middle of the railway line and sounded the horn but the object remained stationery resulting in him applying brakes but the train stopped only after after running over the object," said Nyongo.
Police attended the scene where both Chauke and Gonodema's mutilated bodies lay 25 metres apart with indications the man had been dragged for that distance.
Their nest, a single bed mattress remained in position of their last night.
Foul play has been ruled and it is believed the two likely fell dead asleep and failed to hear the approaching train.
Nyongo said relatives of both deceased had been informed.
Related Topics