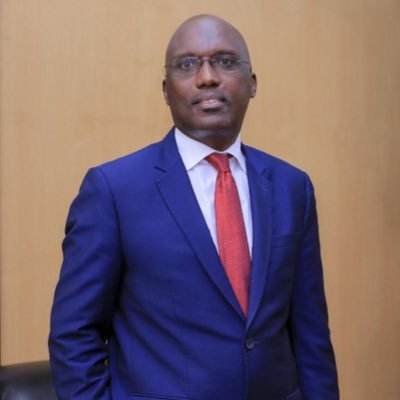 BY FREEMAN MAKOPA AFRICAN Regional Intellectual Property Organisation (Aripo) director general Bemanya Twebaze says there are about four million property rights in the world, but only a few of these are registered or protected.
Aripo is an intergovernmental organisation for cooperation among African member States in patents and other intellectual property matters and receives applications for patents and registered trademarks.
It held a workshop in Harare this week to raise awareness on its role and on intellectual property rights.
"As the Aripo, we find ourselves in a uniquely advantageous position because it is not every country or region where utility models are protected. In Aripo, utility models, together with industrial designs, already have a robust instrument, the Harare Protocol. According to Statistics, the total number of utility models in the world is about four million and although we know we have lots of these models in our farms, firms, and in our villages, very few are formally registered or protected," said Twebaze.
"Utility model products are inextricably linked to our small to medium enterprises and have the capability of uplifting our communities from unemployment. We are a creative and problem-solving society and because of that, I see endless opportunities in utility models and industrial designs for the continent."
Registering a design ensures that the person or entity that owns the design is assured of the exclusive right against unauthorised copying or imitation of the design by third parties.
The assurance of legal protection encourages investments in the creation of new designs by making it unlawful for third parties who have not contributed to the design process to benefit from the creativity of others.
Follow us on Twitter@NewsDayZimbabwe
Related Topics