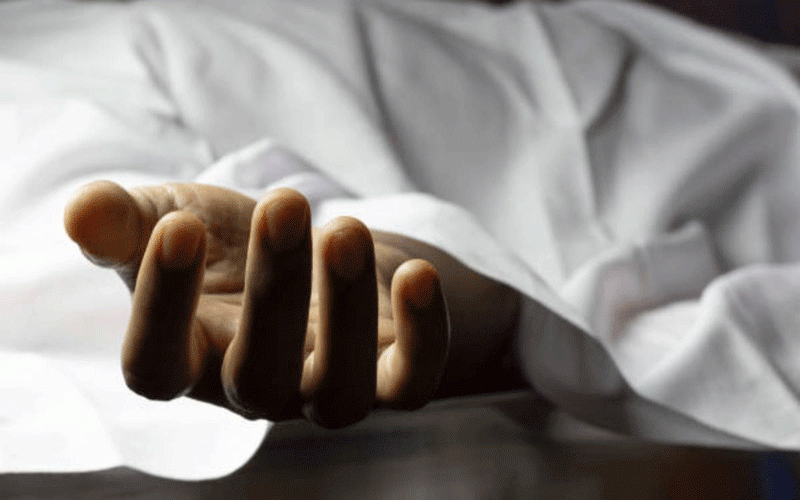 A 32-year-old Shamva man allegedly committed suicide by drinking poison following a dispute with his wife.
Mashonaland Central province police spokesperson Inspector Milton Mundembe confirmed the death of Eziwork Girimani.
"I can confirm the sudden death of Girimani where after having a domestic dispute with his wife, Cleopatra Gotora, he decided to take his life by drinking poison," Mundembe said.
It is alleged that on March 2 Vaidah Makina arrived at the couple's residence and was informed by the now deceased that he would die in two days.
While delivering his message to Makina and his wife, Girimani started experiencing difficulties in breathing and he produced froth from his mouth.
They rushed him to hospital where he died upon admission.
Related Topics