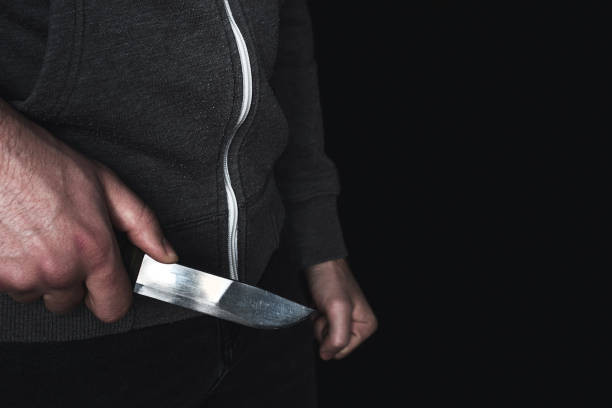 TWO Harare teenagers allegedly fatally stabbed their colleague in a misunderstanding over an undisclosed matter.
The two 15-year-olds from Lowdale Farm Compound appeared before Harare Magistrate Dennis Mangosi on Tuesday facing murder charges.
They were told to apply for bail at the High Court and return to court on June 27.
Prosecutors said the deceased, who is also 15, and the two accused persons knew each other as they resided in the same compound.
On April 6 2021, the accused went to tuckshops located at Sas Mine Compound where they clashed with fellow age mates they met there.
The deceased tried to intervene, but was stabbed.
He was taken to hospital where he was pronounced dead on admission.
Related Topics