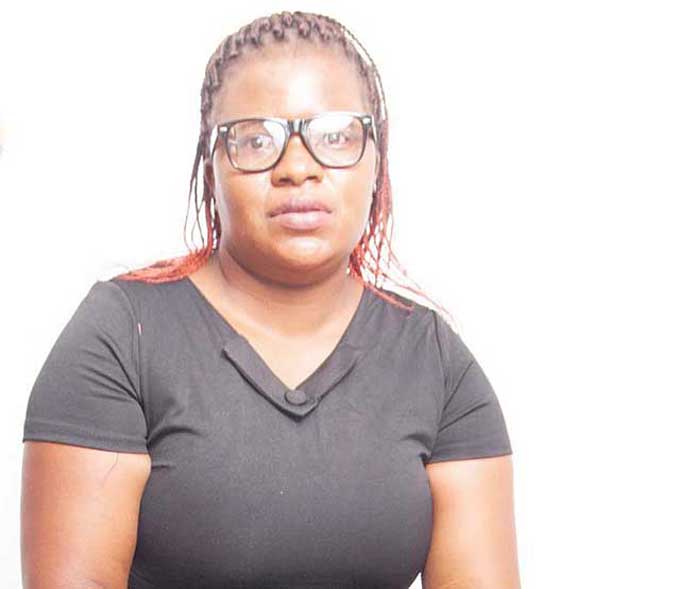 BY PRIDE MZARABANI An anti-corruption lobby group says graft is affecting Zimbabwe's efforts to empower women economically as only a few people are benefiting from the country's resources.
Zimbabwe Women Against Corruption Trust (ZWACT) director Sandra Matendere told a public meeting in Harare yesterday that women must frown on corruption as the vice was negatively impacting on their lives.
"Our main focus is to strengthen citizens' participation in anti-corruption initiatives, especially women and girls because they are among the most vulnerable groups that are affected by corruption," Matendere said.
"We have to understand that although everyone is affected by corruption, it hits hard on the poor and marginalised groups because they rely more on public services.
"Grassroots women are affected by corruption when accessing public services such as public health, maternity, and public education. Sometimes the corruption they face is of non-monetary form where they are asked to exchange sexual favours for opportunities.
"This is the reason why we are saying women have to be empowered to actively campaign against corruption.
"The issue of sexual corruption is so rife in the country yet it is underreported."
Matendere said corruption was a barrier to development and may delay women's full emancipation and achievement of sustainable development goals.
"Corruption may delay the achievement of equal representation of men and women as enshrined in the constitution as a result restricting women's participation in public life," she said.
"We noted the poor participation of women in governance, decision-making, and anti-corruption initiatives, the worrying part being that women are the largest demographic so the question is why are they not occupying more spaces.
"As an organisation we believe in working with residents and rural communities so that people who are affected by corruption are informed and well placed to develop solutions to fight corruption."
Anti-corruption watchdogs have ranked the country as having widespread corruption.
The country is also losing billions due to corruption at the country's porous borders where dealers pay bribes to smuggle goods in and out of the country.
"Citizens' participation is a key tool in the fight against corruption because this approach empowers them to be actively involved in coming up with solutions to their problems," Matendere said.
"Empowered citizens will demand transparency and accountability from the duty bearers for effective service delivery.
"When citizens participate, they enhance transparency and accountability from duty bearers."
Related Topics