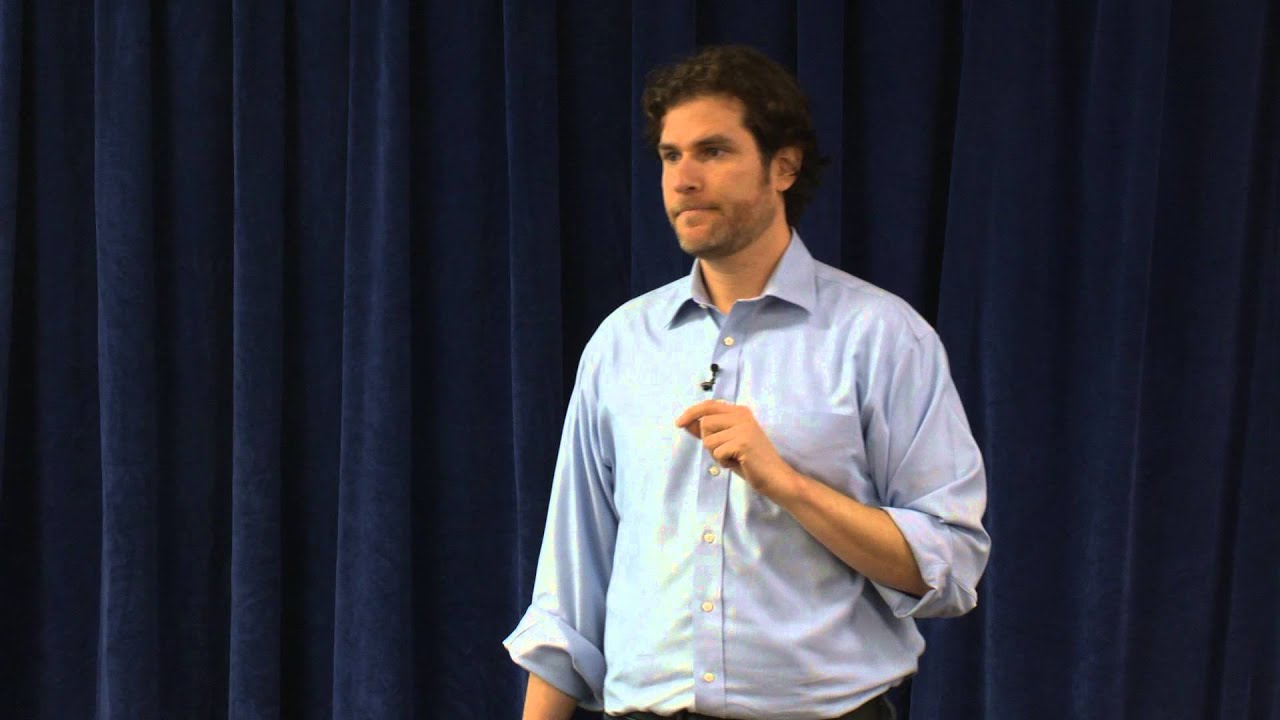 BY FARAI CHIGORA If it was not for the gossip about us or them we would not have existed this far. True it is, whether positively or otherwise. They make us go or come depending on how we react. Those in the school of marketing further fashioned gossips to a concept: "Word of Mouth". Yes, whether physically or electronically it should always be made positive by us. It is a progressive paradigm where stories uplift brand visibility through positive awareness. This is when stories should reach the right ears with the same intended message that is exciting. That's what we do in this age! It is up to the SME as a maker of such to determine which path and channel to use in reaching the global audiences as prospective and already existing customers. So here we should be storytellers who are true to themselves and others in an unforgotten and undeniable way towards extensive brand visioning. As once said by Michael Margolis "Storytelling is about connecting to other people and helping people to see what you see."
One made by us for them but with a difference (pitching uniqueness). Where markets will realise that we are the brand owners rather than borrowers as we confidently talk the story. Sometimes stories become too common and boring (self-brand destruction). Yet there is a room for us to innovate and talk novelty if not wowing surprises. Surely yours should make a difference. Why not in this path we have taken so far where our stories have changed from fiction/unbelievable to exciting actionable reality. Here we go through leaps and bounds to a practice that is of our own design/desire in telling that brand story as we enterprise for industrialisation.
Brands live, run and influence the society where our customers belong. What they hear from us and others matters most. When we tell a story, it should reflect to them the brand as key stakeholders rather than just for money exchange (brand relationships are key). How will the world be for us as business practitioners without any written, audible or visual influence? Hence, we should continuously convince and walk the talk of a brand through music, clips, words and any other. We compete with other brands in both hard/technical and soft perspectives but the stories we share cover it all, from the promises to reality and ultimate desire to consume by the customer. Here we discuss, learn and share.
To start with is how we narrate the real story behind the brand (it should be cosmological not mere window dressing). Sure we have to be unique through a brand story like we did in the inception. Where our brand was developed out of personalised elements rather than a copy and paste job. The value of the brand comes with its own story. Like "simplifying imaginations" through the Fachip Brand. What the brand offers above what the current market can do should leads the story. Especially that experience that no one else can provide at any point in consumption should be projected loudly. Brand storytelling should not be universal in its narration and content, but a cut edge to what is already existing. Be a superhero in the talk and sharing of that story. This concept in branding for entrepreneurship is more strategic than mere lip service. It is a tailored source of attraction where the brand feelings and hopes for its customers are narrated. Talk about the formation of that brand, its history and achievements. Above all, its future. This should be narrated and published in every possible platform as sharing points from the traditional to the currently digitalised through the Internet of Things (IoT) and social media. There is no need to hide but to ride on your narrated uniqueness as you talk the brand story to the world.
Secondly, sometimes we over share yet it is an own destruction (as we talk too much to all). Of course, we talked about market segmentation as a source for brand marketing focus. But to be precise in the storytelling know your target customers better than any time before. Their sources of information, the type of music they listen to, the places they socialise, what they read most of the times and so forth. You will then understand the actual platform(s) to place your brand story.  In marketing we have to realise that we cannot satisfy everyone but those who are purely for us, if not the lucrative part of the market. Hence there is need to consider customised brand storytelling. That goes back to even knowing the age, social class, tradition, religion, culture and endowments of the customer, supporting their need to consume the brand. Nothing else that beats a brand advert or promotion that talks you as a customer. Let's know each other. That is why there is a broader classification of the type of music from the softer to dancehall as they all can say the same story to in a different way. Like what Christopher Martin once said "….if you don't trust the messenger why would you trust the message…"
Stories are not mere statements if we can be reminded. As there is need to narrate an adventure, scenario and even sometimes dramatize it. That is why it is also it is important to add on moving graphics and videos which reflects what people need to know and can connect to their previous experiences. From wild animals, changing technologies to societal arrangements/terminologies. This makes the story easier to get into the mind of the targeted markets who will directly and quickly understand the meaning behind those posts. Like the Mhofu or Soko story. These talk existence and locality. A statement can mislead to be more exotic rather than a narrated experience. Our customers want to identify themselves in the story rather than just being referred to in a statement.
Also lastly, a story is complemented and rides on a campaign. A story that is kept in-house will not fully utilise its potential. The limelight of a brand story is enhanced through a brand campaign in the target markets.  Some might call it direct brand marketing by I refer to this as customer engagement through brand story telling. We visit the customers in their comfort or during their consumption of the brand with some testimonial stories on the brand success. Yes,  I have seen many doing road shows and goal tournaments, that's the way to go. We should keep on through innovations until our story saturates the global market. I leave the rest for your practice and remember this is just a tip of an ice berg there is more in brand storytelling. We will always share as we go.
Dr Farai Chigora is a businessman and academic. He is the head of Business Science at the Africa University's College of Business, Peace, Leadership and Governance. His doctoral research focused on business administration (Destination marketing and branding major, Ukzn, SA). He is into agribusiness and consults for many companies in Zimbabwe and Africa. He writes in his personal capacity and can be contacted for feedback and business at [email protected], WhatsApp mobile: +263772886871.
Related Topics