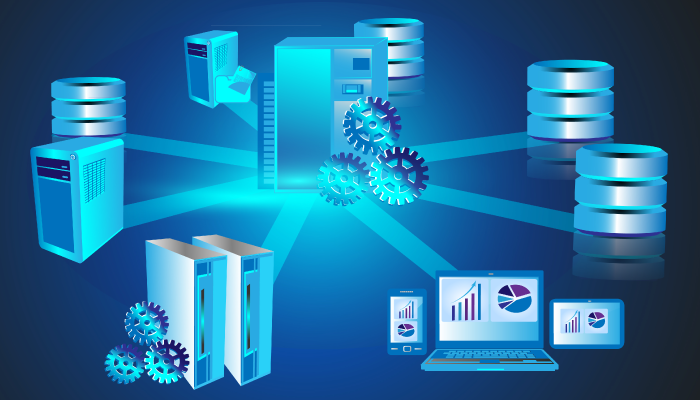 We live in a country where the mining sector is highly diversified, with more than 40 different minerals. Zimbabwe's predominant minerals include platinum, chrome, gold, coal, and diamonds. The country boasts the second-largest platinum deposit after South Africa and high-grade chromium ores in the world of between 2,8 billion tonnes and 10 billion tonnes.
The sector accounts for about 12% of the country's gross domestic product (GDP), and the Minister of Mines claims the sector has the potential to generate US$12 billion annually by 2023 if the government addresses challenges such as persistent power shortages, foreign currency shortages, and policy uncertainties.
There is now a scramble for Zimbabwe's natural resources by the locals and the Europeans, Americans and Chinese dominating the exploration.
The question is who owns the rights to mine these natural resources and how do we protect the individual or the organisation who has a claim to these resources. In order for an individual or organisation to do any mining activities one needs to be a holder of a prospecting licence.
This gives you or the organisation the rights of prospecting and pegging mining claims anywhere in Zimbabwe.
Once the individual or organisation identifies a mineral deposit that he/she is interested in, he/she appoints an agent or an approved prospector to peg mining claims on his behalf. A mining claim is a parcel of land for which the claimant has asserted a right of possession and the right to develop and extract a discovered, valuable, mineral deposit. This right does not include exclusive surface rights.
Zimbabwe needs to take advantage of the advancing national information and communication technology (ICT), and develop a national Mines and Geosciences Central Database System (CDS). The CDS ICT database system falls straight into the recommendation of the World Bank. According to a new Zimbabwe Digital Economy Diagnostic report launched by the World Bank. "Zimbabwe has made digital advancements". Despite this advancement, Zimbabwe is currently capturing only a fraction of its digital transformation growth potential and the report also recommends strategic investments in digital skills and infrastructure, and the creation of digital platforms and digital entrepreneurship and this will accelerate the country to create the foundations for the digital economy of the future
Zimbabwe also lacks effective regulatory mechanisms and the ability to effectively monitor key mining activities and rein in illegal mining wiping away Zimbabwe's competitive advantage compared to its neighbouring countries.
Zimbabwe's mining sector has been riddled with legal disputes over mining claims over the years and has also seen a surge in physical attacks by artisanal miners and individuals claiming ownership of the same exploration or mining claim.
To solve these disputes Zimbabwe needs to develop an ICT web and mobile-based CDS database portal which should feature a web and mobile based interface that allows data transparency, search and filtering function, and access to all applications that include mining application and exploration information.
The portal should allow users access to information regarding the status of mining applications, requests for mineral analysis, mining tenements/permits issued, mineral resources data, mining technology related data, mineral industry reports, status of mining-related cases, research and technology data, mine environmental and safety data, and other mining-related data.
For Zimbabwe, the adoption and development of the CDS presents opportunities for the mining sector because technology can reduce costs, increase the speed of processing of documents and maintain a centralised database for all mining-related information, to be publicly accessible, transparent, complete and comprehensive.
To ensure that the data on the portal is timely and relevant, updates are scheduled as frequently as every three days, weekly and quarterly, or semi-annually and annually, depending upon the approval or need for new updates.
Zimbabwe continues to attract numerous investors from South Africa, China, Australia, America and various European nations.
With the Government of Zimbabwe playing an active role in recognising that mining and its industries will be key to the nation's development.
With the projected economic growth anchored by the mining sector Zimbabwe needs to have a transparency and accountability system and this can only be achieved by having a national ICT web and mobile based Mines and Geosciences Central Database System (CDS).
Mutisi is the CEO of Hansole Investments (Pvt) Ltd. He is the current chairperson of Zimbabwe Information & Communication Technology, a division of Zimbabwe Institution of Engineers.
Related Topics