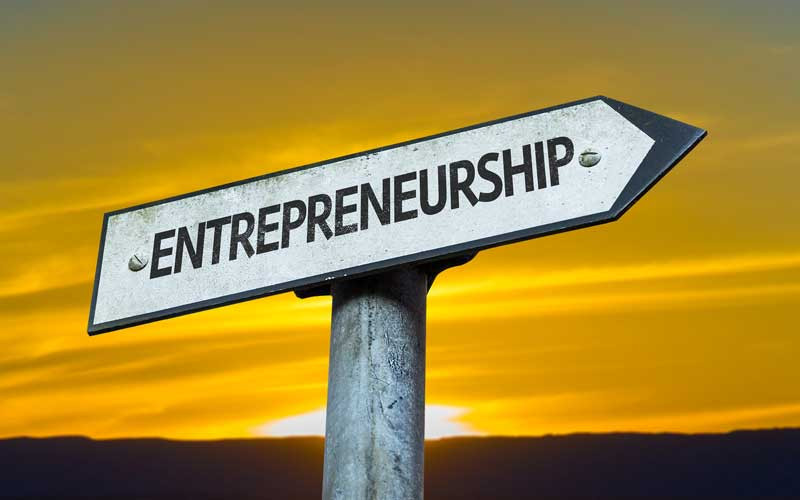 Ninety percent of university, college and school leavers are completing their education without knowing where to register a co.zw .org.zw and a .ac.zw Yet the government of Zimbabwe has acknowledged that information communication and technology (ICT) is now considered the economic driver. To enforce this impressive ICT drive, President Emmerson Mnangagwa is now introducing an innovation hub to empower students and the youths in all the 10 provinces. Zimbabwe's economy is dominated by the informal sector also referred to as the informal economy and the shadow economy.
An informal economy or informal sector or shadow economy is the part of an economy that is neither taxed nor monitored by any form of government. The size of Zimbabwe's informal economy is estimated to be 64,1% which represents approximately ZWL42 billion. It is not just the size of the informal sector that is concerning but the extent and speed of its growth over the years. Comparable data for 2018, also published by Zimstat, show that in the four years to 2022 informal-sector employment grew by a staggering 39%, from 4,6 million to 5,9 million. At that time, formal employment was calculated at 606 000 people, meaning that it has shrunk by some 40% since then, with the loss of over 250 000 formal jobs. Out of the estimate, 5,9 million people trade in the informal economy in Zimbabwe, 65% of whom are women. Women are more exposed to informal employment in most low- and lower-middle income countries and are more often found in the most vulnerable situations. The statistics clearly state that we should all play a part for women to play a significant role in economic growth.
The national universities, colleges and schools should now engage domain registrars and web development companies to train our future entrepreneurs to be on the digital landscape to market their products and services. The Zimbabwean government has a commitment to ensure that all youths have every opportunity available to connect to real-world experiences through ICT initiatives. The youths with basic ICT skills should be trained on where and how to register a domain and use it for website design and development at all levels. The basic national strategy is to empower youths to have entrepreneur skills, overcoming the challenges that an average young person encounters that include; funding for the start-up, knowledge to engage in business, lack of mentorship, collaterals and less access to business networks. The ICT sector is the only sector that can empower youths and what makes Zimbabwe's environment ideal is that it is dominated by businesses that are desperate to sell their products and services and this can be easily done by having an online presence.
Business organisations like Institute of Directors, Zimbabwe National Chamber of Commerce, Zimbabwe Institution for Engineering, etc should support youth empowerment by pushing for ICT entrepreneurship education and training programmes which are an important component of any strategy to promote entrepreneurial activity among young people. This is an ideally valuable means for shaping young people's attitudes and competencies to become self-employed. Where schools do not promote entrepreneurship as an option for young people, business organisations as employers can lobby for its incorporation into the national curriculum. Youth unemployment has become the global "number one" policy issue for governments and multilateral agencies with many countries experiencing endemically high levels of unemployment with black youths being the most affected. In response, most governments and international organisations are introducing more active labour market interventions to address youth unemployment. For our national economy, a new hope may lie in the rise of digital technologies. The idea is that the spread of digital technologies will enable informal businesses to access wider markets, allowing for innovations that could eventually raise the productivity of low-performing sectors. Or simply, digital technologies may blur the lines between formality and informality with the rise of the big economy. Can digital technologies change the informal sector? The answer seems to be yes by empowering our youths to be entrepreneurs.
Please Call/WhatsApp +263772278161 or email jmutisi@gmail.com
Related Topics