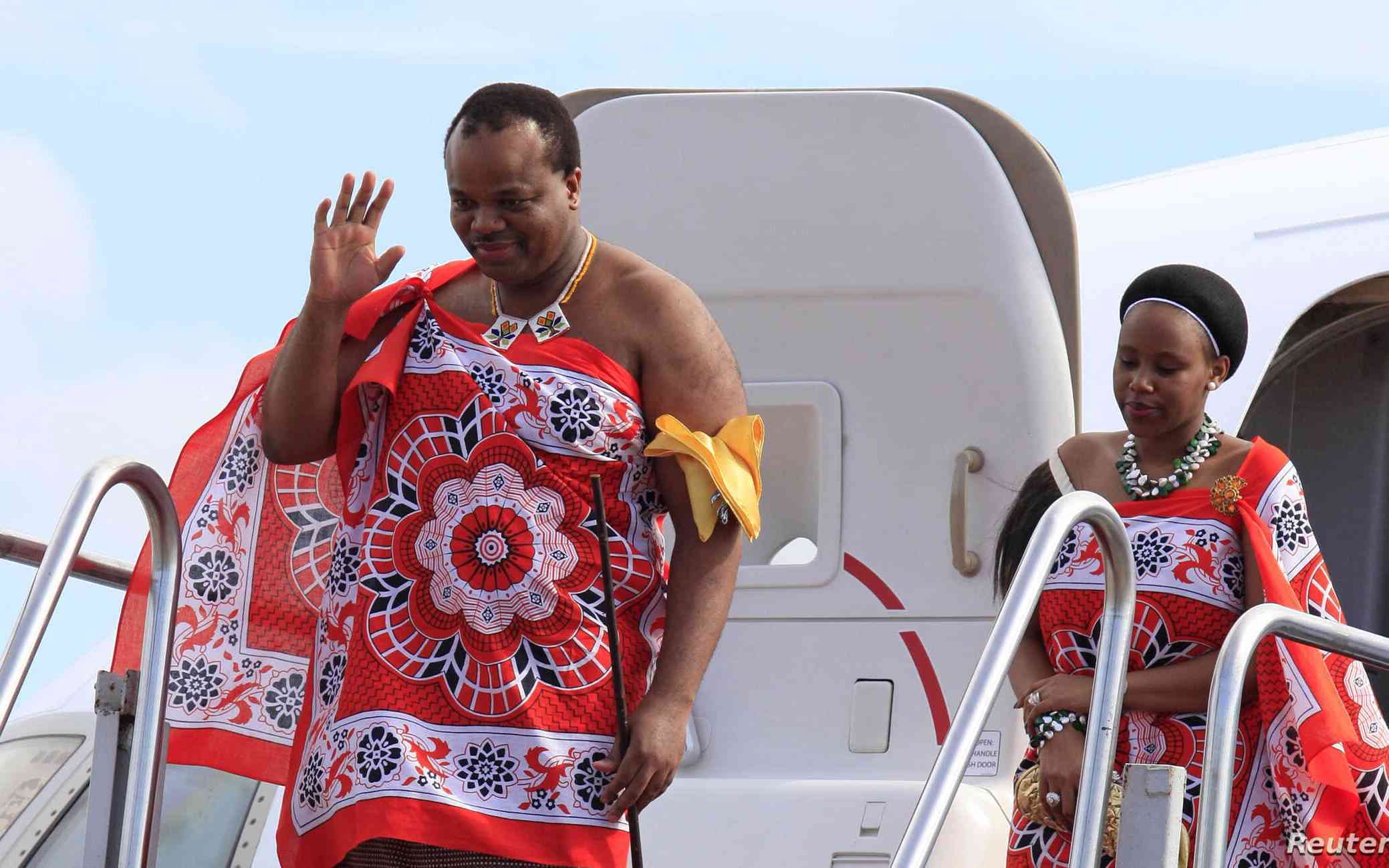 AS the sun rose over the city of Bulawayo on Tuesday last week, excitement filled the air as this year's Zimbabwe International Trade Fair (ZITF) sprang into life.
In many ways, holding this important event in Zimbabwe's second largest city was crucial – Bulawayo has taken the heaviest blows out of prolonged de-industrialisation.
The industrial bloodbath itself is the result of sour international relations that have affected foreign currency spinning international trade.
Mercy Ndoro, chief executive officer at the Zimbabwe Stock Exchange listed beverages giant, Dairibord Holdings Limited (DHL) was aware of the heavy load that Zimbabwean industrialists bear as the economy tanks.
And for her, an immediate solution lies in exploiting opportunities to be unlocked by the African Continental Free Trade Area (AfCFTA).
She rallied delegates to the International Business Conference (IBM), which ran concurrently with ZITF on Wednesday that she was already repositioning the multiproduct beverages operation to give impetus to her plan to expand markets across the US$3,4 trillion bloc, which was rolled out in 2021.
Ndoro said work towards this vision kicked off five years ago, with DHL pouring US$30 million into capital expenditure to ship advanced technologies.
In many ways, the DHL CEO was right.
In a market where many economic indicators have been downbeat following protracted turmoil since 2000, prospects for expanding the scope of trade into a market that gives companies access to 1,3 billion consumers are good.
Spending power has been eroded since radical policy in 2019, which precipitated deadly inflationary surges and currency battering.
The domestic unit slowed by over 70% last year, before tapering by a further 58% during the first quarter of 2023.
Turmoil has been compounded by a power crisis, which has forced firms to cut production hours since November.
With little prospects for higher consumption, taking advantage of relaxed conditions offered by AfCFTA could help domestic firms ride out anticipated headwinds.
According to the World Bank (WB), if implemented, AfCFTA could improve incomes by 9% by 2035 and elevate 50 million people out of extreme poverty.
AfCFTA has created a continent-wide market encompassing 54 countries, one of the largest such blocs across the globe by number of participating countries.
Its broad plan is to gradually eliminate tariffs on 90% of commodities being traded by member countries and tackle more trade barriers.
According to a World Bank (WB) analysis, this may improve the region's incomes by 7%, or US$450 billion by 2035, reducing the number of people living in extreme poverty.
If AfCFTA targets are met, real incomes will climb by 9%.
Africa's exports to the rest of the world would increase by 32% by 2035, while intra-African exports would increase by 110%, underpinned by manufactured goods.
It will raise intra-African trade by 15% to 25% or US$50 billion to US$70 billion by 2040 compared to an Africa without the bloc.
This makes the bloc a potentially lucrative marketplace for firms like DHL.
"For us, exports are a key focus area and we continue to leverage on our strong brands into the export market," Ndoro told delegates attending IBC.
"We also are looking at the opportunities and challenges that AfCFTA is going to bring for us as a business. We see a lot of opportunities, but we also see that it's going to increase competition. What it means is our products, both in terms of the intrinsic product and in terms of product presentation, have to be competitive," she added.
The good thing is, in southern Africa, leaders already acknowledge that the region's firms cannot go it alone.
King Mswati III of the Royal Kingdom of Eswatini, who officially opened ZITF on Friday, called for greater trade and investment cooperation.
"I note that Eswatini imports over US$2 billion worth of goods per annum (from Zimbabwe) while Zimbabwe imports over US$5,6 billion worth of goods per annum from Eswatini," he said.
"However, trade and investment between the two countries remains insignificant, with the rest of the world. I would like to call for closer trade and investment collaboration between Eswatini and Zimbabwe."
Mswati wants African countries to make conscious efforts to do business with each other.
"This will go a long way in creating jobs for our economies and eradicate poverty in Africa," the King noted.
With over 20 countries participating, ZITF became a transformative platform that showcased latest innovations.
Economist Stevenson Dhlamini said: "This year's ZITF lived up to its theme, especially when it comes to innovativeness amongst exhibitors and most of the stands were showing that technology has broken global barriers. The products on display and the quality of stand designs emphasised the theme of ZITF."
While industrialist Joseph Gunda said:"The products which were showcased were also of high quality, indicating that industries were transforming. So, to a larger extent the fair lived up to its theme.
"For an example, if you look at Econet, the display at their stand was quite exceptional. They displayed digital technology showing the age of digitalisation and transformation.
"Also, the other exhibitors expanded their exhibitions beyond their normal product range to show even the services they offer in the digital age," he added.
Related Topics