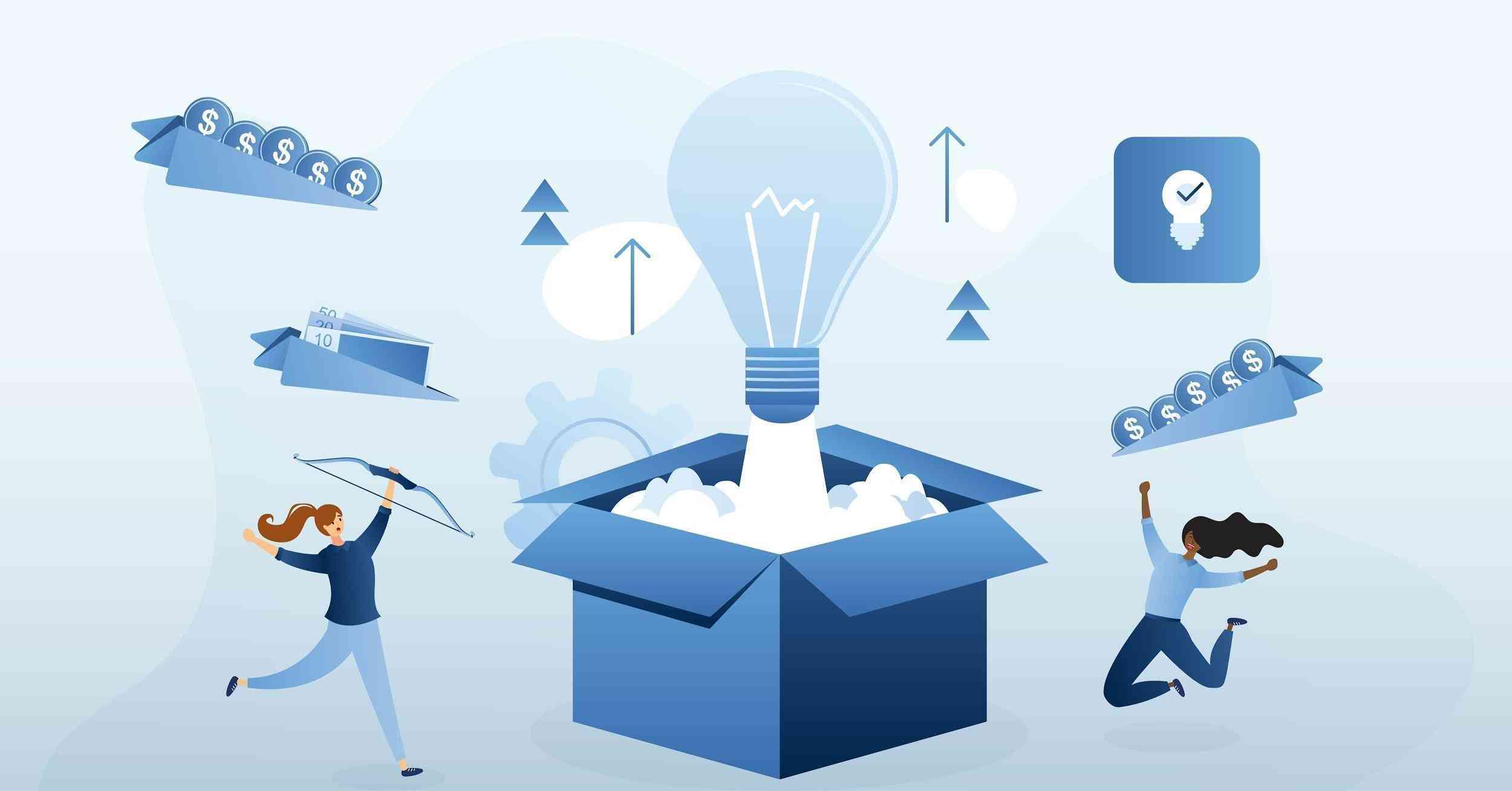 It is undeniable that social dominance can be achieved through practice(s) that places us above the rest. As the book of life in James 3:5 asserts that "the tongue is a fire". People talk and hear but what matters most is their connection with our brand(s). Where we should invest in social capital for repeat and sustained business. In our traditional societies we referred to these as matters of gossip. But in business and entrepreneurship we realised this to be the source of word-of-mouth (both physical and electronic) by our customers and stakeholders.
As growing businesses we should think beyond product/service performance to the social surroundings that affects our visibility, recognition and identity. That is when humans and systems improve on the positive perception desired by our brand(s). The craftsmanship of an entrepreneurial business should therefore be anchored on a Social Intelligence (SI) strategy which to me supersedes Customer Relationship Management (CRM) as supported by Artificial Intelligence (AI). My learned Professor once alluded that we have moved from Internet of Things (IoT) to Internet of People (IoP). I concur in this edition where we look at Social Intelligence in the branding of our home-grown SMEs.
Social Intelligence in this focus can be viewed a psychological process that we go through as interactive human beings in the societies we do business in order to understand and respond accordingly to the demands of humanity. Where an entrepreneur should be able to adequately understand, manage and serve interpersonal relationships that exists within the business itself and broadly with the external world (potential customers, investors and stakeholders). Evidently this has been one of the reasons leading to failure/closure of our promising SMEs, but ignored to be general.
As we shout at our customers, mislead them and fail to live the brand promise. Of course in the previous editions we discussed about these cases and some types of businesses who have branded themselves and perceived by the markets to be poor in customer care and service delivery. This can't be the same with our own enterprises. Luckily there has been a growing trend of innovation with some aids that supports SI which have even made it easier to understand customers' likes, dislikes, wishes and needs. Surely this is an age of deepening levels of connection with your broader audiences/markets. Those likes, impressions and followership on Twitter, Facebook and other global domains are costless yet they take the business/brand far in cultivating and strengthening a rewarding SI.
To start with in a simpler way SI helps the business/brand to understand the targeted customers better. Those who have jumped into this drive can now remember customers by their birthdays (delighting them with a message/gifts on their celebration). Some have gone far to understand the personalities of their customers, hobbies and interests. This takes the business to another level of service customisation through SI. You can do the same in this age of enterprising. Most of our businesses are not only failing due to lack of marketing/promotion skills but in some instances they overdo. Sending bulk SMs can be irritating as others are doing when they broadcast their products/service promotion to the public/world. This is the time to be novel and ride on SI which streamlines and excites your brand followers. The concept is strategic as it save more through balancing organisational marketing resources from human to systems invention and time invested. It eliminates the negative opportunity cost brought by inefficiencies in allocating promotional resources.
Then we look at some of the tips to enhance SI in our enterprising. Self-Image and impression are keys we have to develop positively. The image of an entrepreneurial business and its brand are of paramount importance. This can be cascaded down to the members of the organisation (both senior executives and their subordinates/followers). Image as a node of brand equity talks the SME's personality together with the levels of socialisation that are likely to manifest in the exchange process. Our customers follow peace and comfort as informing a positive image of the brand, thus we need to do a self-introspection here and adjust for better. This is highly evident in our ecology no wonder why most of SMEs are taken for a second option in wider supreme/elite markets. Their image has been muddled to be socially reckoned for shoddy production and poor quality.
Also there is need to improve on your knowledge of the social rules of the game and the roles played by you, consulted agents and key stakeholders of that sector you are operating. This is not only for an effective Knowledge Management but to delimit the extent of your communication paths, focus and social network. It goes on to the platforms for socialisation that are open to your business type.
Sometimes you don't need to be on Facebook for business social adequacy. Direct sales calls can work wonders for some businesses even in this digital world. We are doing a copy and paste in our SI but there is need to go further and have one that is specific for your sector and area of specialisation (own marketing/communication strategy).
As a reminder we are in the age where the customer has proven to be the King than any time before. The same goes with SI where the presence of the customer in the circuit should be well defined and respected. We should have high listening skills where the voice of the customer takes precedence in everything that we do. Whether it is a complaint or complement we should take time and have a closer ear to hear/act. As said in the previous edition sometimes it is a daunting task for our customers to connect and have requests fulfilled by our operators. This will take us back to a market myopia where we will produce for stocking rather than sales.
Lastly for this edition is the needed fluency in both verbal and non-verbal communication. This is a skill that is earned and developed gradually. Most of our enterprising owners/excutives lack in this perspective.
Where they side-line trainings and personal improvements in pitching and negotiation skills as hygienic. I say entrepreneurship should be a fusion of streetwise and education for an updated SI. Here there is need for grooming, constant search for new knowledge and adapt. Your fluency transmits to confidence that the customers and stakeholders will have in your business and brand.
Of course AI can also assist in various ways no wonder why the University of Johannesburgis making it a mandatory course for all of the programmes it is offering (shows that its serious business). Till then think and act Social Intelligence in your branding for entrepreneurship.
Dr Farai Chigora is a businessman and academic. He is the Head of Business Science at the Africa University's College of Business, Peace, Leadership and Governance. His Doctoral Research focused on Business Administration (Destination Marketing and Branding Major, Ukzn, SA). He is into agribusiness and consults for many companies in Zimbabwe and Africa. He writes in his personal capacity and can be contacted for feedback and business at fariechigora@gmail.com, WhatsApp mobile: +263772886871.
Related Topics